A vaccine which could help protect against malaria, has been given the green light after 30 years of trials.
However it could be another year before it is made available in Africa.
"This is a hugely significant moment. I've been working on this vaccine for 30 years and this is a dream come true," said Dr Ripley Ballou, head of research at GlaxoSmithKline vaccines.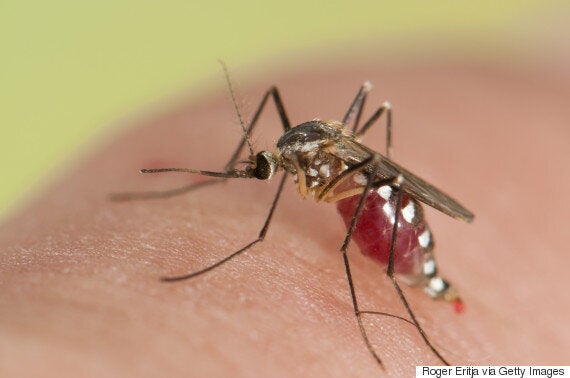 According to the World Health Organisation, roughly 3.2 billion people – which is almost half of the world's population – are at risk of malaria.
In 2013, there were approximately 198 million malaria cases and an estimated 584,000 deaths from the tropical disease, which is spread by mosquitoes.
While the vaccine shows promise, it's by no means the perfect answer to combatting the disease.
It works by prompting the immune system to defend against the first stages of infection by the Plasmodium falciparum parasite, after it first enters the bloodstream following a mosquito bite.
Trials of Mosquirix showed that the vaccine prevented around half of malaria cases in children aged five to 17 months, who were given their first shot.
For babies aged between six and 12 weeks old, the vaccine worked for just a quarter of cases.
Additionally, the vaccine loses its effectiveness over time. In toddlers, the level of protection decreases to 36% after four years.
The vaccine is also not strong enough to protect against severe malaria, which can result in death.
The WHO will decide in October whether the vaccine should be deployed to children in Africa.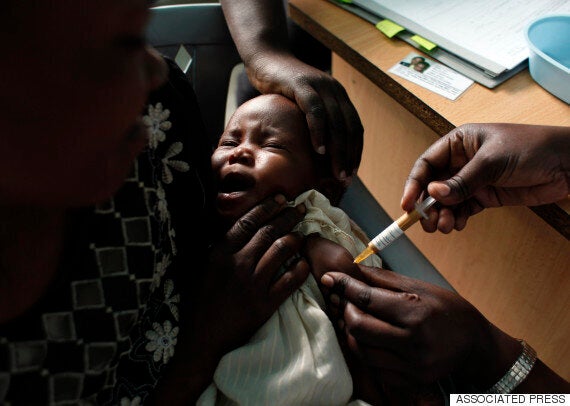 Moncef Slaoui, GlaxoSmithKline's chairman of global vaccines, revealed that the vaccine could be more effective in real-world conditions.
In the trial sites, treated mosquito nets were also used to help prevent spread of the disease. And these were frequently checked for damage.
Slaoui added: "The reality is that the bed net is only effective if you have used it.
"With vaccines, once immunised, your protection is with you day and night. My expectation is the effectiveness of this vaccine in real life conditions is going to be substantially higher."
The pharmaceutical company has spent more than $356 million (£230 million) on finding a vaccine.
It plans to use profits from Mosquirix to fund further research into vaccines for malaria and other tropical diseases.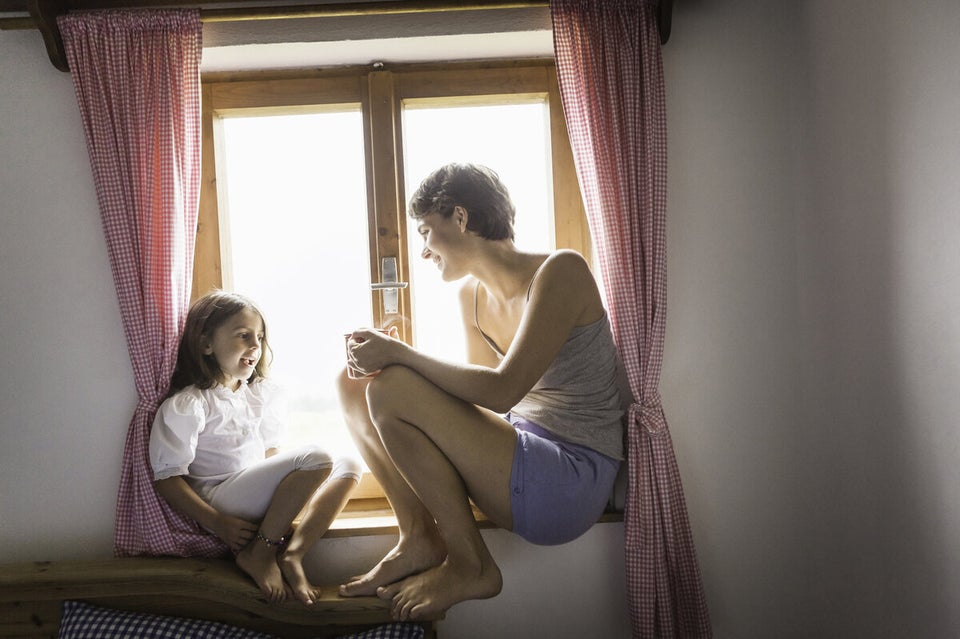 Easy Ways To Prevent And Treat Those Pesky Mosquito Bites