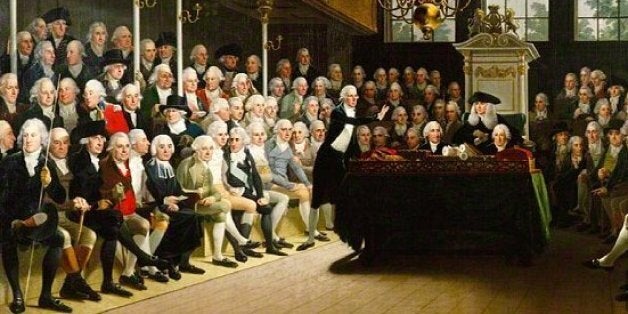 A new 'tougher' GCSE History exam has been ridiculed for including 'spot the difference' questions, where pupils are provided with two pictures and asked to list the differences.
Schools Minister Nick Gibb expressed his disappointment in finding exam boards tasked with creating harder exam papers have produced sample papers "far below" the expected standard.
An example has been released showing two pictures of parliament, one from 1793 in which William Pitt the Younger addresses the House of Commons on the outbreak of war with France, and one from 2015. Students are expected to point out differences between the two, including increased numbers of women and people of ethnic minorities present.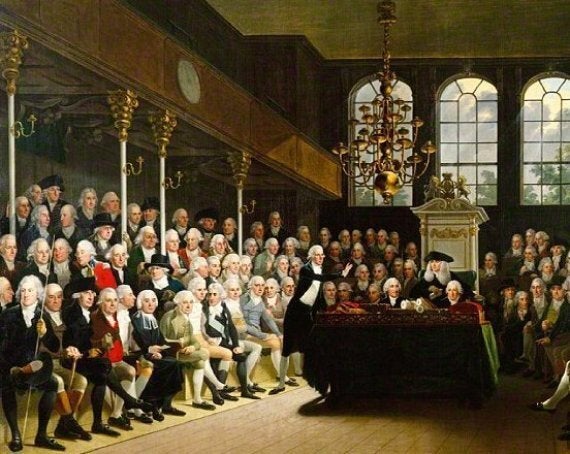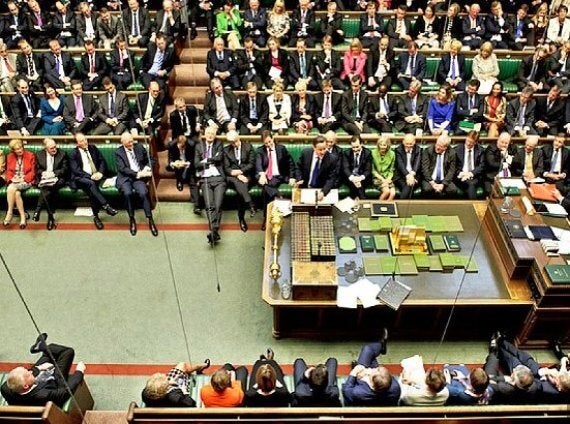 The mark scheme for this question awards one to two marks for simply stating that "the people all look the same" in the older image and three to four marks for students who can point out variation in gender, class and ethnicity in the modern photograph.
The lack of history based skills and knowledge required by 15 to 16 year olds for this style of question has worried education experts who have pointed out that even in the second part of the question only a basic knowledge of historical events like the suffragette period is required.
People have taken to Twitter to express disappointment in the new exam questions.
Gibb has stated that ministers are planning a "long-term and fundamental reform" of the exam boards, adding: "The sample history GCSE exam papers published by the exam boards that I have seen are so far below the standard the Government and the last administration had asked for that I am now more convinced than ever that we need long-term and fundamental reform of the exam boards."
Despite expressing his frustration, he remains confident in the plans for reform. "With the expertise and help of the exams regulator, Ofqual, I am confident we will deliver a very high quality History GCSE ready for first teaching in 2016."
Education experts have also explained that the falling standard of exams creates "a race to the bottom" as more students pass and therefore appeal to schools and universities. But Education Secretary Nicky Morgan shares Gibb's confidence, commenting that she is "determined to reverse years of grade inflation under the last Labour government and ensure GCSE papers are of sufficient rigor".
This is following a 60% rise in students studying core academic subjects at GCSE since the coalition came to power in 2010 and in January, studies showed twice as many secondary schools were underperforming following a crackdown on exam boards.
More than 300 schools were below the Government's 'floor target' for GCSE results in 2014 according to league tables compared to 154 in 2013. Within these schools, under 40 per cent of students achieved five or more C grades at GCSE, including subjects like English and Maths in which they were judged to have underperformed.
Action is being taken in the form of conversion to academies, complete closure or new sponsorship of secondary schools. Nicky Morgan also intends to encourage "coasting" schools in middle class areas to reach higher targets, warning that hundreds of them may be made into academies if they don't raise their standards, with the aim of "shining a spotlight on complacency".
Related