The South Sudanese beauty posted an open letter addressing all the "white people in the fashion world", specifically makeup artists who don't know how to work with models with darker complexions.
The 25-year-old asked, "Why do I have to bring my own makeup to a professional show when all the other white girls don't have to do anything but show up?"
Read the full letter below:
But while the post received a huge amount of support for speaking out about undercover racism, many users also labelled Paul racist herself.
The model took to Instagram again earlier this week to address the issue with another inspiring open letter, below:
"As a blogger, I'm frequently invited to new product launches, only to arrive and find that they don't have any of the darker shades available! Which means I have to make a special request to the PR or the brand itself to see the shade at a later date." she said.
"Its frustrating and annoying and leaves me feeling excluded from the very industry I'm passionate about."
In her second post, Paul writes that "Beauty is diverse and it deserved (sic) to be appreciated and honored" - and we think the fashion industry needs to take note.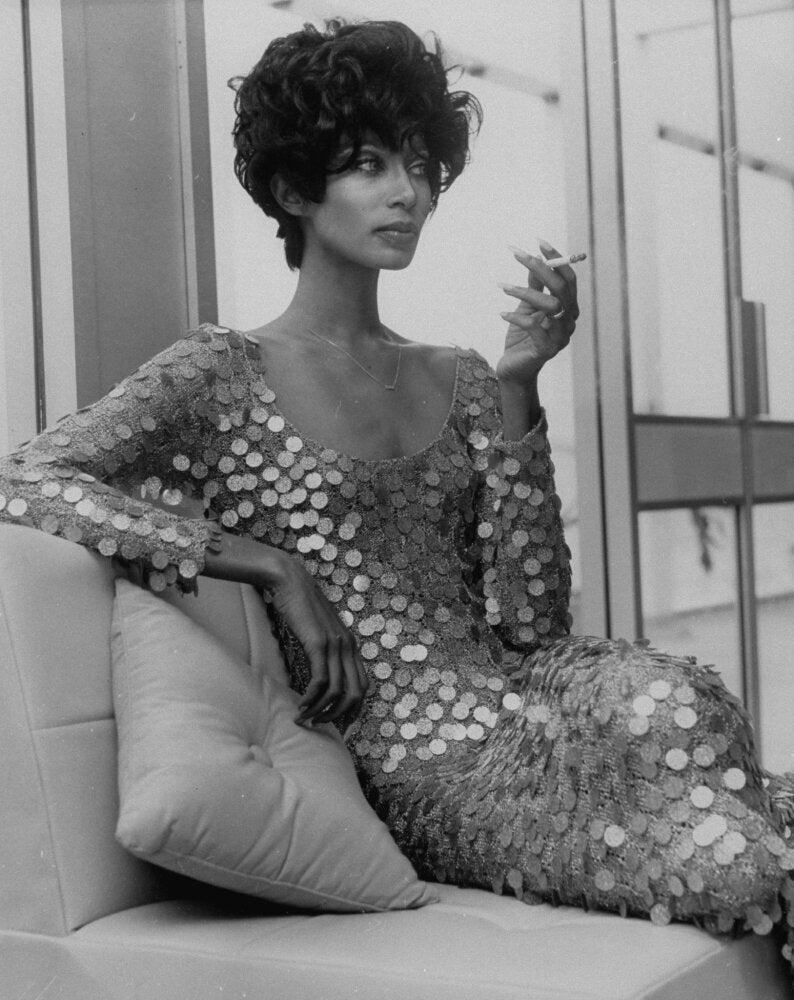 25 Influential Black Models