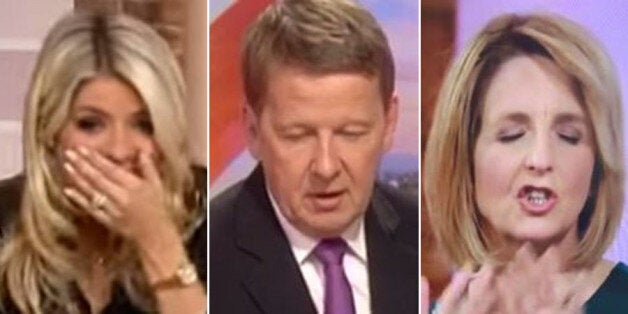 Swearing isn't big and it's most certainly not clever, but when it happens by accident, it is pretty funny. Add some live daytime TV and wholesome presenters into the mix, and you have yourself a recipe for hilarity.
Remind yourself of 12 other glorious cursing cock ups in our gallery below, which needless to say, contains some rather fruity language.
Don't say we didn't warn you...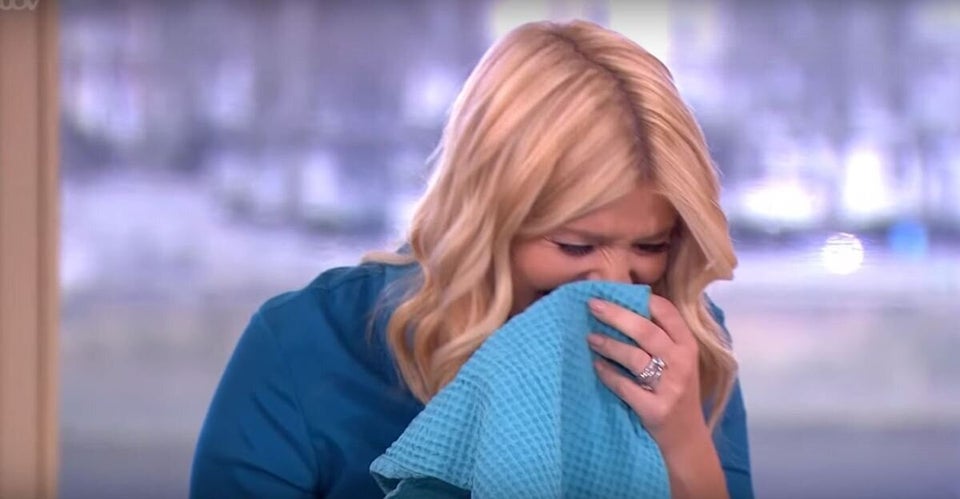 Accidental Daytime TV Swearing
Popular in the Community