Alton Towers parent company Merlin has said the groups' profits may plummet £50 million following a rollercoaster crash that seriously injured five and resulted in two teenagers having a leg amputated.
On June 2 carriages on the Smiler ride collided with an empty one halted on the track resulting in more than a dozen people being injured and the park being shut for four days. Leah Washington, 17, had a leg amputated as a result, as did Vicky Balch, 20. The park is expected to pay out millions in compensation over the accident and since then has been plagued with a series of problems with other rides.
The Merlin group said the accident had "an adverse impact on trading at the start of the critical summer period". Earnings from its theme park division for this year were slashed to £40-£50 million, from £87 million in 2014.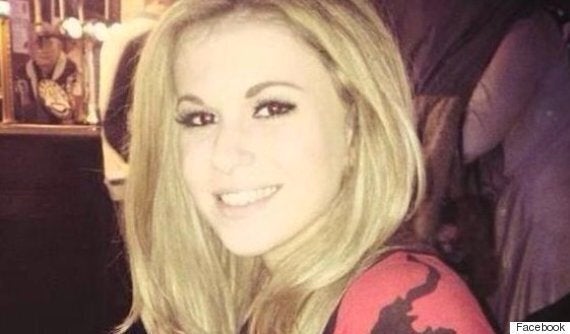 Vicky Balch was one of five people seriously injured in the Alton Towers rollercoaster crash and was one of two victims to have a leg amputated
A £40 million result would represent a £50 million shortfall on the £90 million-plus figure projected for this year.
Merlin added that there may also be "some continued adverse impact" on its theme parks' profits into 2016, saying the park may take 18 months to recover. Shares also dived by as much as 9% in early trading but later partly recovered.
Chief executive Nick Varney declined to detail the exact impact the crash had on visitor numbers at Alton Towers but said there had been "a substantial reduction in what the park was doing prior to the accident". Thorpe Park experienced a lesser hit.
Mr Varney said promotional efforts to recover from the accident had not been "moving the dial" enough, but brushed away questions about whether the park would need to be sold or closed.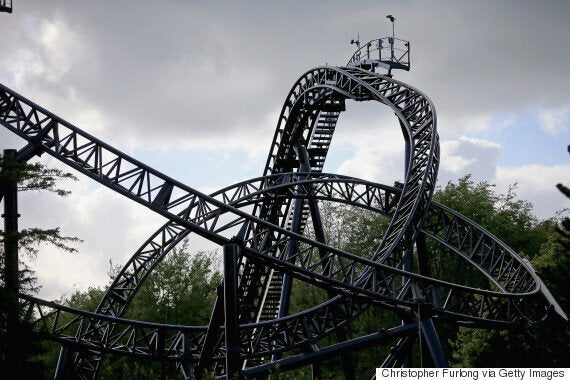 Five people were seriously injured after an accident on the Alton Towers Smilier ride on June 2
He said: "I don't think there is any danger of that whatsoever. Alton Towers is a highly successful business.
"The truth of the matter is that the biggest factor in this is the momentum.
"Just at the point when we should have been going at full throttle, effectively stopping the engine, and doing the things we have to do."
He said there had understandably been safety concerns.
But Mr Varney added: "At the end of the day we have had one accident in the history of this company. I think, hopefully, people believe we have been responsible in the way we have acted.
"In 12 to 18 months' time I believe Alton Towers will be back where it was."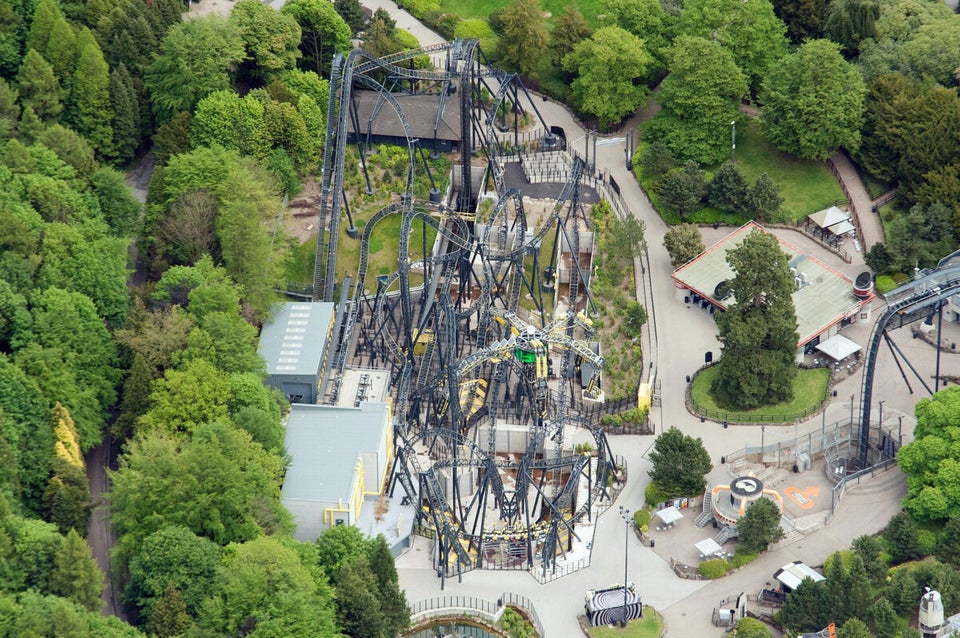 16 Four Hurt In Alton Towers Rollercoaster Crash
Mr Varney said that investigations into the accident continued and a decision on the future of the Smiler rollercoaster where the accident took place would be made "in due course".
He said the Merlin group was "deeply sorry" over the crash, which he described as a "devastating event", and would continue to do what it could to support those who were injured and their families.
Mr Varney said shutting down the park and suspending rides at other sites had been "the right course of action reflecting the seriousness of the incident".
New safety procedures had been implemented where necessary, he said.
The wider Merlin group – which also operates attractions such as Madame Tussauds and Legoland parks – is expected to see profit before tax "broadly in line" with last year at £249 million this year after savings in financing and other costs.
Monday's statement from Merlin came ahead of half-year results due to be released on Thursday, showing visitor numbers across the group up to 27.7 million compared with 27.5 million last year. But pre-tax profits for the six-month period ending June 27 were 10% lower at £36 million.
Total revenues grew to £544 million as like-for-like sales rose 2.8% but the theme parks division saw a like-for-like fall of 2%.
Legoland saw a strong performance driven by its two US parks while other attractions in Asia and Europe also did well.
But London sites were hit by lower visitor numbers from Hong Kong, blamed on travel restrictions for tourists from China. They were also affected by the weakness of the euro making the capital a pricier destination relative to the Continent.