Since her death three years ago, Whitney Houston's Facebook page has been remained active, reminding fans of classic moments from the musical legend's career.
"Bobbi Kristina Brown passed away July, 26 2015, surrounded by her family," the statement read. "She is finally at peace in the arms of God. We want to again thank everyone for their tremendous amount of love and support during these last few months."
Police said they had been called in response to her "drowning" at her home in suburban Atlanta. Nick Gordon, the man she called her husband, was at the scene and tried to revive her while a friend called 911.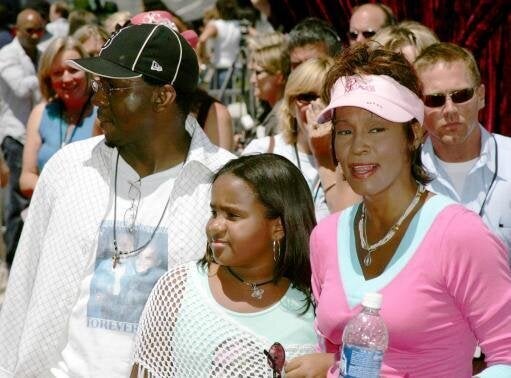 In Pictures: Whitney Houston's Daughter Bobbi Kristina
Related