Dane Bowers has appeared in at Croydon Magistrates' Court, where he is facing a charge of assault, following an alleged attack on his ex-girlfriend Sophia Cahill.
On Monday (27 July), the court heard that the former Another Level singer lashed out at Sophia, when she questioned him about glitter that was on his face.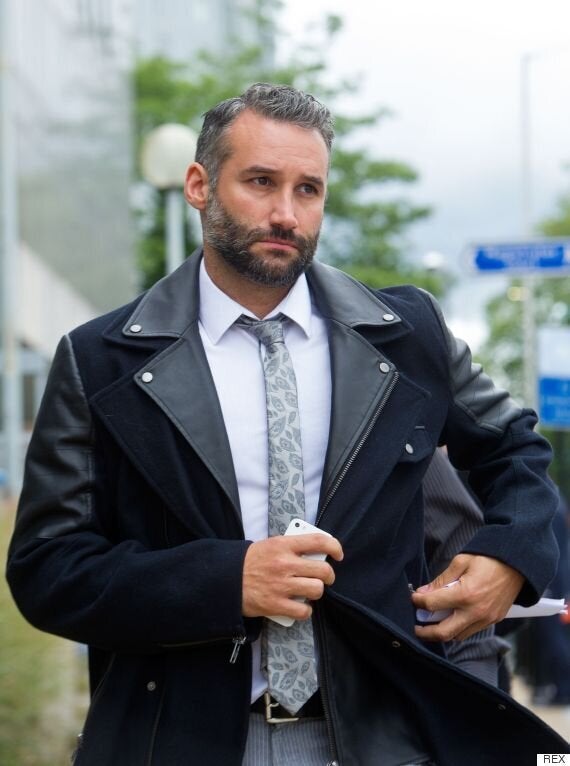 Dane arriving at the court
"I pointed to the glitter on his face. I had caught him in bed with somebody [before] - that obviously gave us trust issues," Sophia told the court. "We said that if we are still living under the same roof we would not do anything to disrespect each other and do anything with other people.
"He had been out all night and obviously I jumped to conclusions because of other things he has done in the past."
Dane allegedly swore at and grabbed Sophia, who claims she was left with bruises and a bleeding nose after the attack.
The BBC reports that the court heard Sophia and Dane were not in a relationship when the alleged incident took place on 29 January, but they were still living with his parents in Croydon.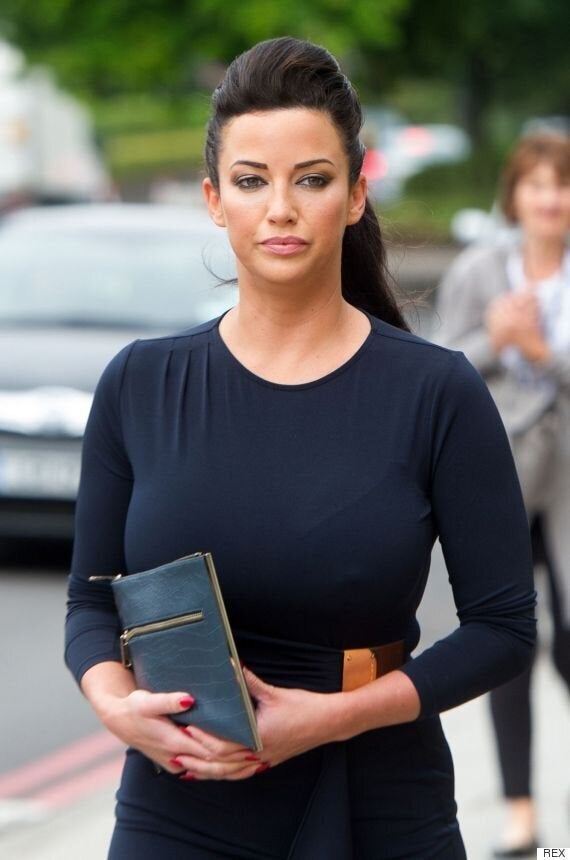 Dane denies the charge and his trial will continue this week.
The singer first found fame as a member of the boyband Another Level, and he later went on to collaborate with Victoria Beckham.
In 2013, he starred on ITV2's 'The Big Reunion', and formed a new group with Gareth Gates, Kavana, Adam Rickitt and Blazin' Squad's Kenzie.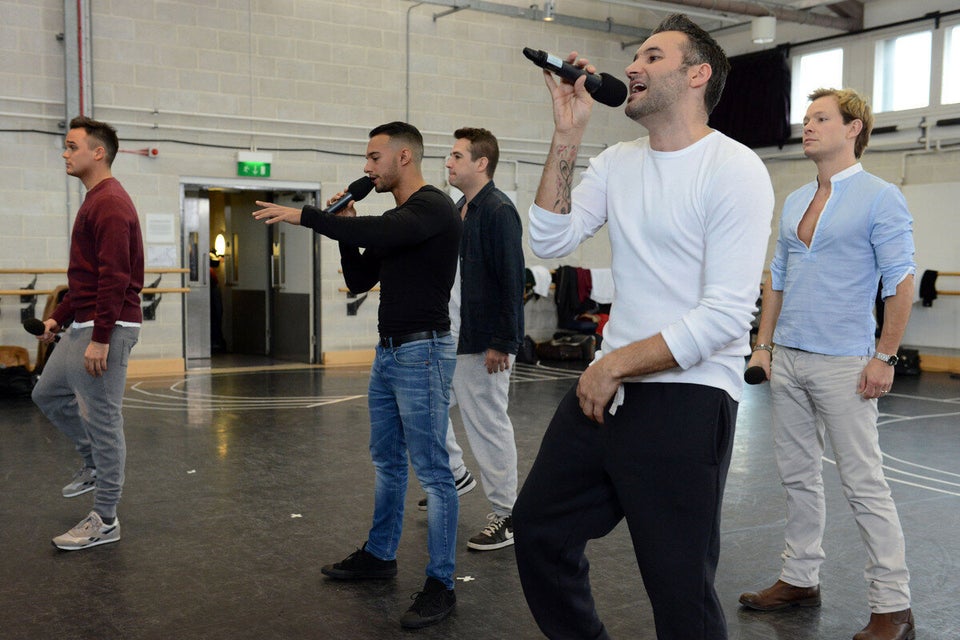 Big Reunion Series 2