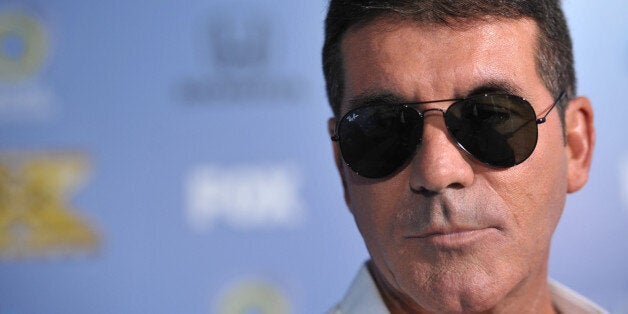 Simon Cowell is as known for his cutting put-downs as he is for his high-waisted trousers - and no one is safe when coming face-to-face with TV's original Mr.Nasty.
From 'X Factor' wannabes to 'Britain's Got Talent' hopefuls, Simon has never been backward in coming forward when it comes to dishing out advice, or a good old-fashioned insult.
So as we prepare for him to reduce a whole new group of starry-eyed 'X Factor' hopefuls to jibbering wrecks, we take a look at the top 20 meanest put-downs yet to come out of his mouth...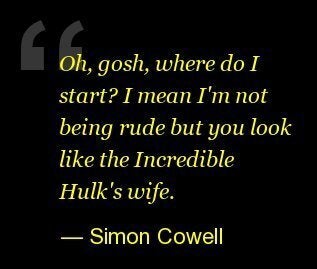 Simon Cowell's Meanest Put-Downs
Popular in the Community