A man has been jailed after admitting to repeatedly running over and killing nine ducklings with a lawnmower.
Jason Falbo, a Florida landscaper, pleaded guilty to nine counts of animal cruelty and has been sentenced to a year in prison.
Neighbours, including children, were the witnesses to the scenes on 2 May that saw the 24-year-old slaughter the innocent animals.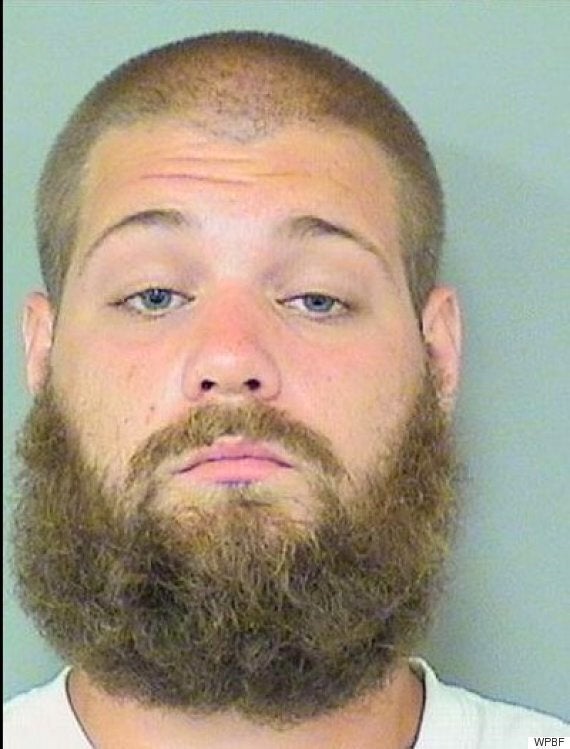 Jason Falbo has been sentenced to a year in jail
In the arrest report, homeowners told a deputy: "A man riding a lawnmower headed straight for the ducks and ran straight over the ducklings."
"The lawn man then stopped and backed the lawn mower up and moved forward again killing more ducklings."
An onlooker, Boyd Jentzsch, confronted Falbo, who claimed: "They were in my path, so I kept moving."
Nine ducklings were casualties of the assault however the mother and two others survived.
Falbo's employer told an officer that it was the man's first day on the job.
Last week, Falbo also pleaded guilty to domestic battery in a strangulation charge concerning a fight with his girlfriend about a month before the duckling deaths.
He has to perform 10 hours of community service a month and has two years to pay $669 (£429) in fines and court costs.