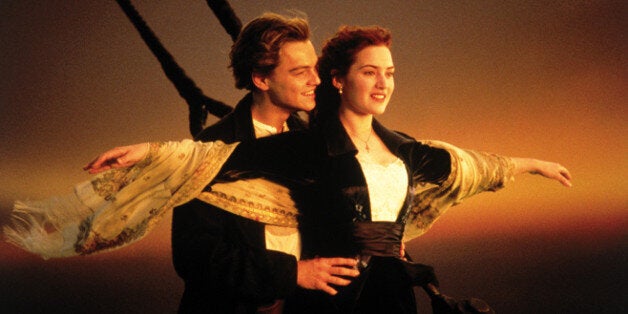 "Jack I feel like I'm flying!"
And with those words Kate Winslet cemented herself as one of the world's most famous actors as well as ensuring that every boat trip ever made anywhere was at some point marred by an annoying couple reenacting that 'Titanic' scene.
And in a glorious dose of impromptu nostalgia, the British treasure chose to recreate that moment - on her own while hanging off a cliff...
While it may lack the romance of the original, Winslet proves she can pull off a pretty decent rendition in pretty much any environment.
It formed part of the latest episode of ''Running Wild with Bear Grylls' which will aired last night in the US.
Watch the full episode with Hollywood star Kate Winslet in the brand new series of Bear Grylls Running Wild which will premiere exclusively in the UK on the Discovery Channel in September (Sky 520, Virgin 211).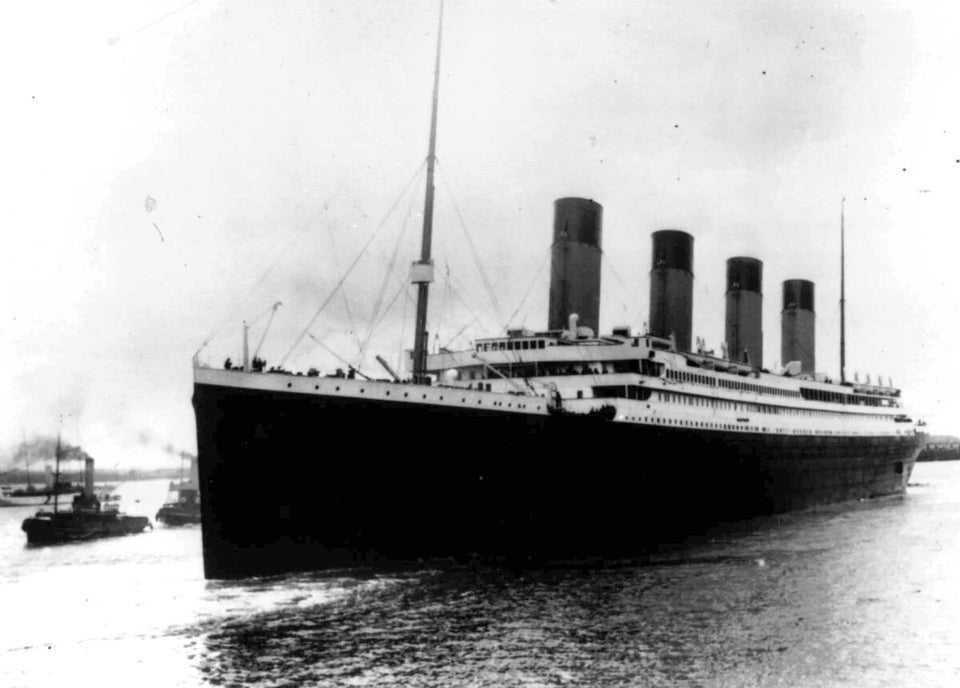 Titanic Photos