Katie Hopkins has a simple solution to the problem of overcrowding in this country - "Euthanasia vans... perfectly charming."
The pantomime pundit tells Michael Buerk in this week's Radio Times, "We just have far too many old people. It's ridiculous to be living in a country where we can put dogs to sleep but not people."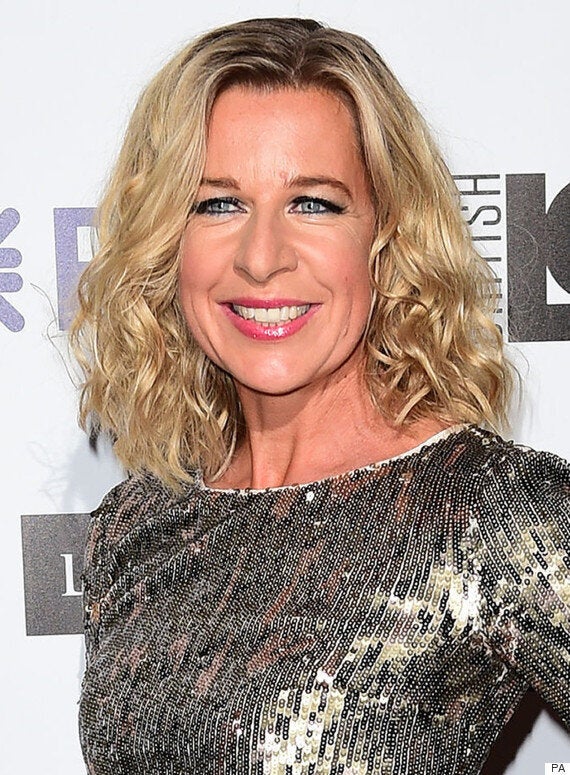 Katie Hopkins has given Michael Buerk the benefit of her wisdom on caring for elderly people
And her solution to the problem is not one we've heard before. "Euthanasia vans - just like ice-cream vans - that would come to your home...
"They might even have a nice little tune they'd play. I mean this genuinely. I'm super-keen on euthanasia vans. We need to accept that just because medical advances mean we can live longer, it's not necessarily the right thing to do."
Katie, whose new show 'If Katie Hopkins Ruled The World' is a pot pourri of all her previous assertions on everything from refugees to Ebola, also tells Michael Buerk that her ideal job would be to sit in a doctor's surgery, telling people off for being fat.
What would she tell them, exactly? "''Get a grip, you fat b*****d. Stop eating and get out there and walk.' "
Katie's mission to make people lose surplus pounds is not new. Earlier this year, she put herself on a high-calorie diet and gained three stone, in order to show how easy it was to lose weight. She's now back to her normal size, in both mouth and trousers.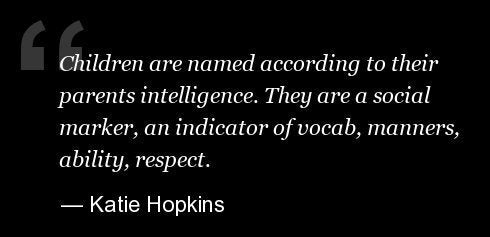 Katie Hopkins' Most Controversial Quotes
Related