Caroline Starmer, 28, is due to appear at Leicester Magistrates' Court on 24 August charged with intent to pervert the course of public justice.
Starmer had alleged she was assaulted by the staff member at the Humberstone Gate store on 13 July.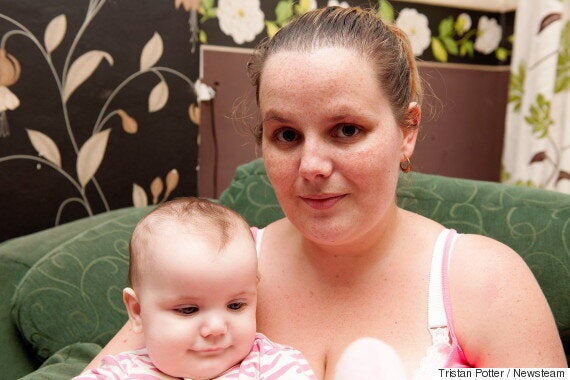 Caroline Starmer claimed a security guard physically removed her child from her breast
A spokesman said: "Primark notes the announcement made today by Leicestershire Police that Caroline Starmer has been summoned to appear at court charged with perverting the course of public justice.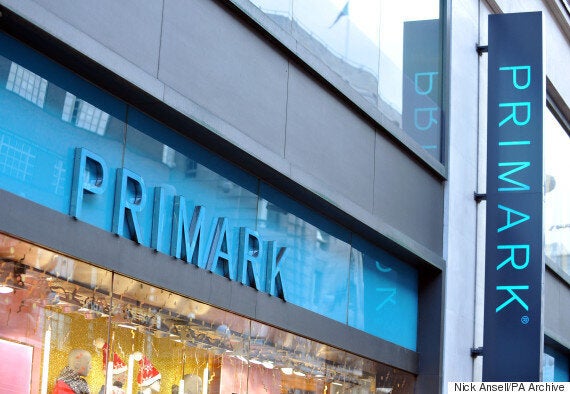 The incident was alleged to have occurred at a branch of Primark in Leicester (file picture)
"The charges are laid in connection with an alleged incident at Primark's Leicester store on 13 July 2015. Mrs Starmer alleged to police and the press that she was breastfeeding her child in our store when a security guard told her she must cease and forcibly removed the child from her.
"Primark has cooperated fully with police investigators, and will not be commenting further on the ongoing proceedings against Mrs Starmer.
"We are pleased to have the opportunity however to confirm that Primark will continue to work hard to ensure that all of our customers have a comfortable and enjoyable experience in our stores. This of course includes breastfeeding mothers, who remain welcome, as ever, at Primark."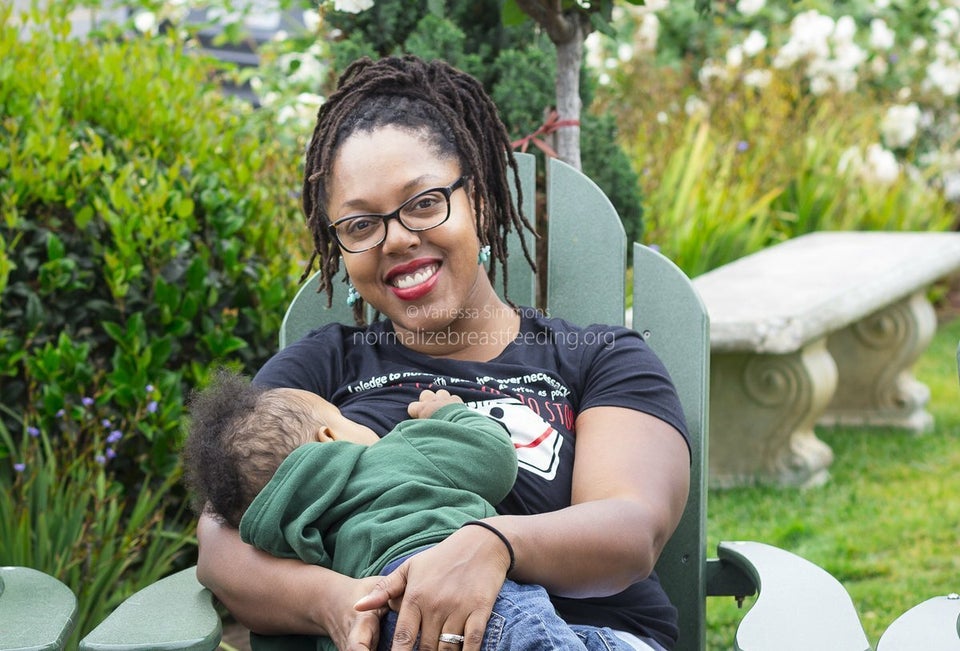 International Day To Normalize Breastfeeding