Sam Smith has revealed his anger at other artists who mime during their concerts, complaining that the music industry is not catered towards live performers like him.
The multi Grammy-winning singer, who has successfully broken the US and Australian markets as well as his home-spun success, tells Magic FM radio, "I've never mimed in my life. I refuse to mime and a lot of people mime. And that's how they get away with doing so much stuff all the time. The music industry as a whole, I feel, is just not catered to people that properly sing… properly, properly sing."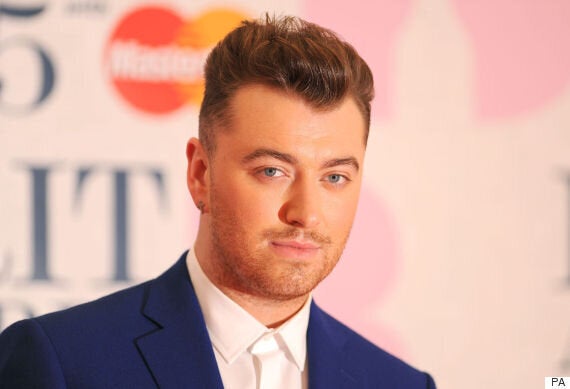 Sam is planning his return to the studio later in the year following a break enforced by emergency surgery on his vocal cords, and he says this break has been a godsend, following the rapturous reception of his debut album 'In The Lonely Hour'.
"It's been the best thing that's happened to me ever. I feel like I've been gifted with time. I got to stop for a month and rest, and become normal again and to realise how insanely my life has changed.
"And in some areas it's changed for the worse. It's been really tough if I'm honest. There's things that are taken away from you. I sound like this moaning pop-star that moans about everything, when everyone thinks it's the best thing in the world, but it's really hard sometimes.
"Some things are taken away from you, so it was beautiful for me to be able to kind of regain my normality a little bit. Just be with my mum and my dad and my sisters, and remember how to laugh and chat about them and not have to talk about me all the time. It got to the point where my mum and dad were being put on guest-lists to see me after shows; they didn't get to spend any time with their son, and that's not normal."
The last few months have also given Sam the opportunity to adopt a whole new dietary regime, the results of which are clear to see. However, he reveals the war on food is not one he will ever win.
"It's going to be a battle for the rest of my life. I mean it's not like this horrible diet that kills me. When I want to eat something bad I do it, but I've just got to stay on top of it, which is tough. I just love fried chicken and cheese!"
Listen to the full interview this Saturday from 3pm. For more visit Magic.co.uk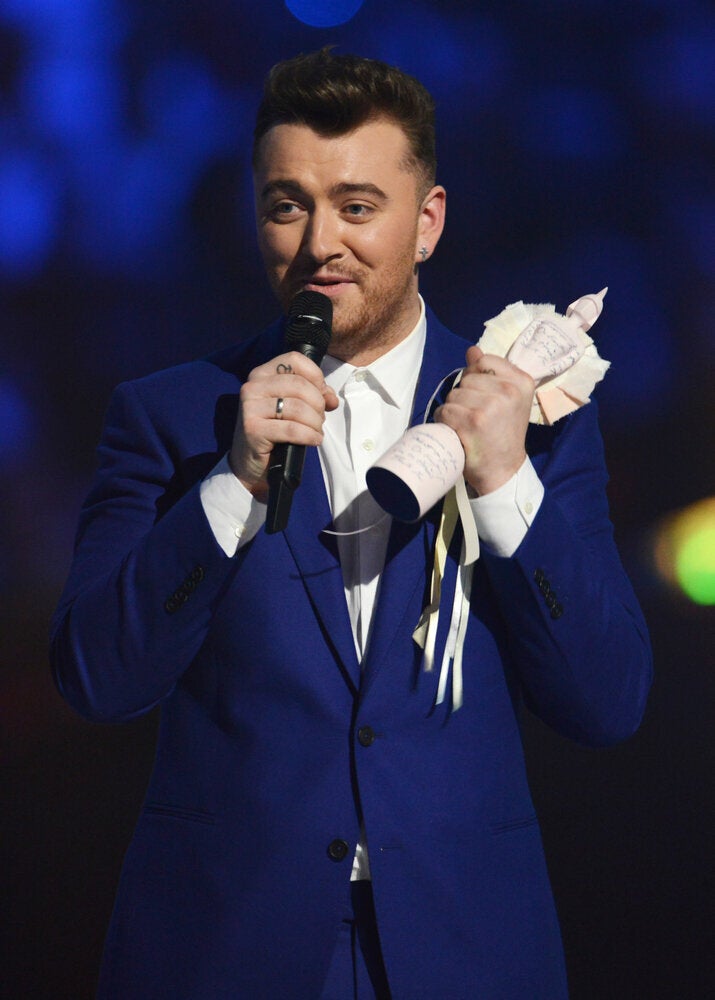 Sam Smith's Biggest Achievements