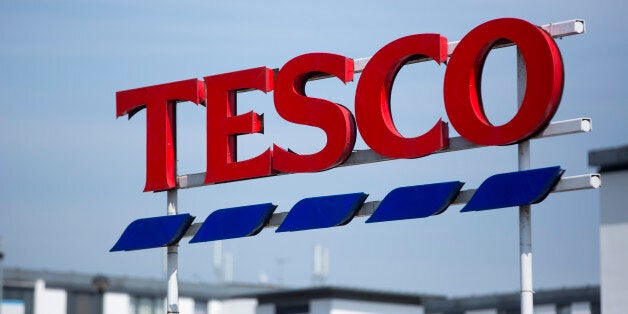 However, not is all as it seems. Tesco told The Huffington Post UK that it's only lunchbox-sized cartons and pouches of sugary drinks that are being banned but will all still be available in their sugar-free or low-sugar versions.
Full-sugar Ribena dilute juice and the 500ml bottles will still be on sale.
A Tesco spokesperson told Huffington Post UK: "We want to help our customers make healthier choices and that's why we have pledged to continue to cut sugar from the food and drink on our shelves.
"From September all the children's juice drinks we sell will have no added sugar in them because we know it'll make a positive difference to children's health."
But health campaigners point out that high-sugar drinks are still available just in different sizes.
Annie O'Leary, Editor in Chief of Netmums, the UK largest parenting site said: "We know from our own research that two-thirds of mums are worried about the amount of sugar their children are consuming - with nearly half of them thinking their family has too much sugar in their diets as a whole.
"So Tesco tackling these concerns will be welcome news for lots of mums, and it's a good starting point to tackle the bigger issues around sugar and food.
"However, if they're keen to be leaders in the sugar battle then there's a lot more to be done in terms of arming parents with the info they need to make informed choices, and in terms of conducting a more comprehensive review of the various products aimed at children with added sugar - rather than just mini cartons - such as children's yogurts.
"Lots of Netmums are also very concerned about the "healthiness" of sugar free alternatives overlooked by the Tesco ban, which often contain lots of additives instead."
Earlier this year, Tesco made a public commitment to reduce the sugar content of their own-brand soft drinks by 5% each year, on top of the four and a half billion calories they've already cut from the range.
The crack down on sugary drinks was welcomed by health campaigners who are hoping other large supermarkets will follow in their lead.
Justine Roberts, CEO of parenting website Mumsnet, told Huffington Post UK: "It's great that Tesco are trying to be responsible, and on the whole any move along these lines is to be applauded but there's a long way to go yet for both retailers and manufacturers.
"Low-sugar products tend to include artificial sweeteners, which many parents view as equally unsuitable for children. Many 'low-fat!' pre-prepared products are high in sugar and salt. Across the food industry, it feels as though the issues of health, obesity and ingredients needs to be addressed in a more coherent way; it's not surprising that many people are a bit bewildered and not sure what to do for the best for their families."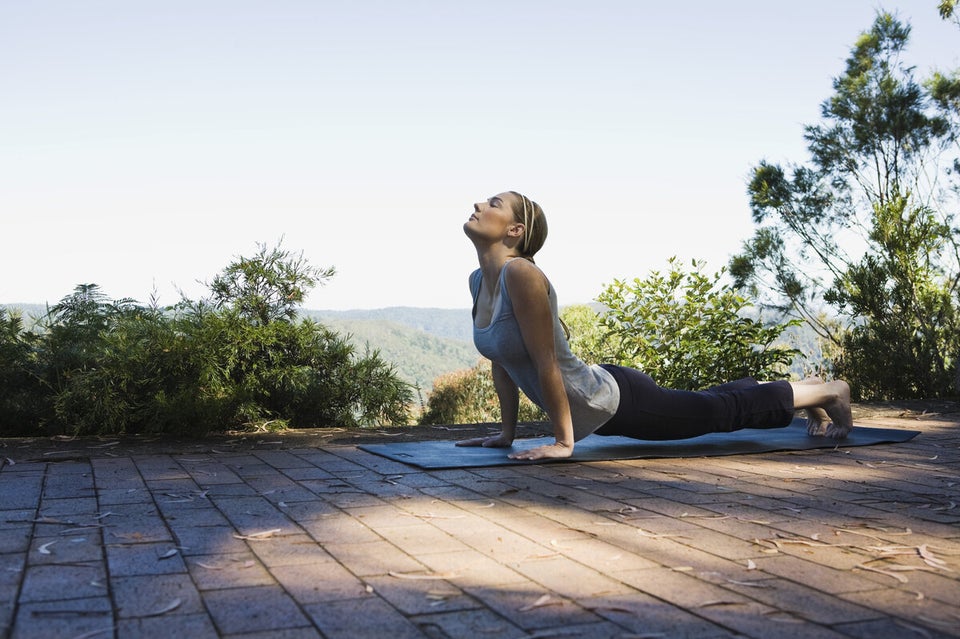 6 Types Of Obesity
Related