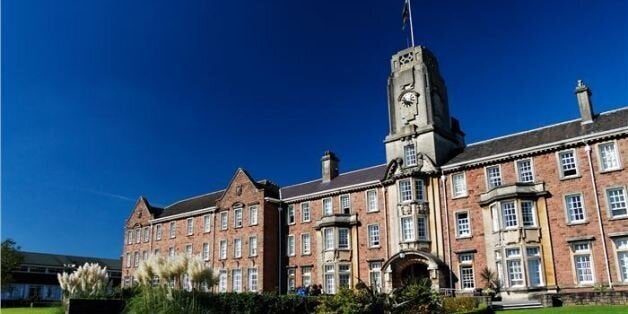 The University of South Wales is being forced to close one of their campuses after a £750,000 development in London Docklands failed to attract any students.
The institution employed four people but received no admissions and, as a result of the botched financial move, the university is now closing its Caerleon campus in South Wales.
The London campus was said to have relied on an influx of international students, but after changes to student visa regulations, the project struggled to reach targets.
A spokesman for the university announced after "testing the market" he thought it a "prudent decision" to withdraw.
Others were not so complimentary about the decision, which could lead to the loss of 90 jobs.
"It's absolutely a slap in the face," Trade union GMB Regional Organiser Gareth Morgans told BBC Wales."Our members feel betrayed by the university."
"To them this news is devastating; that such a frivolous waste of money has been undertaken by the university on a venture that as far as we can see was never going to materialise.
To add insult to injury, the £750,000 budget was taken away from repairs that were required at the Caerleon campus.
Torfaen MP Nick Thomas-Symonds said he would also be investigating.
"What I will be seeking is answers as to precisely why that has happened and indeed why that was given a priority at the same time there were issues with the Caerleon campus."
Popular in the Community