Summer 2003, and after six weeks of competition, England were in the rugby world cup final against reigning champions, Australia.
After eighty minutes, the two teams were inseparable, and the game dragged into extra time. The ball was sent spiralling back to Jonny Wilkinson, the golden boy of English rugby, who made the only kick of his life he said he didn't think about...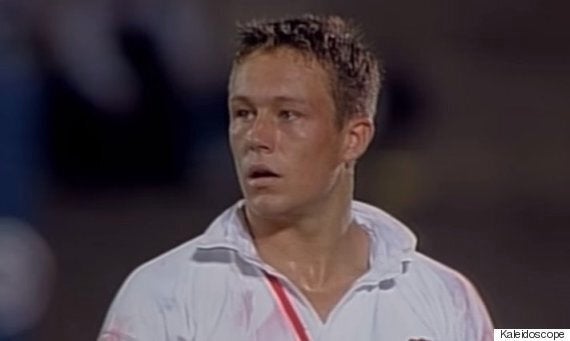 Jonny Wilkinson had the nation's hopes on his broad but youthful shoulders
From the producer of Oscar-winning 'Man on Wire' and 'Senna', Victoria Gregory, and Emmy-nominated Director, James Erskine, 'Building Jerusalem' hears from Jonny Wilkinson, Sir Clive Woodward, Martin Johnson and Matt Dawson along with never-before-seen behind the scenes and match footage, as they remember the challenge of mounting this audacious campaign on the world's most supreme rugby pitches.
It is an astonishing story of pressure and expectation, tracing the team's roots of success back to the professionalisation of the game in the 1990s, culminating in that glorious World Cup campaign of 2003 that turned Woodward's poisoned chalice into a golden cup.
'Building Jerusalem' will be in cinemas for one night only, 1 September. Available to download digitally from 11 September, and released on Blu-ray and DVD on 14 September.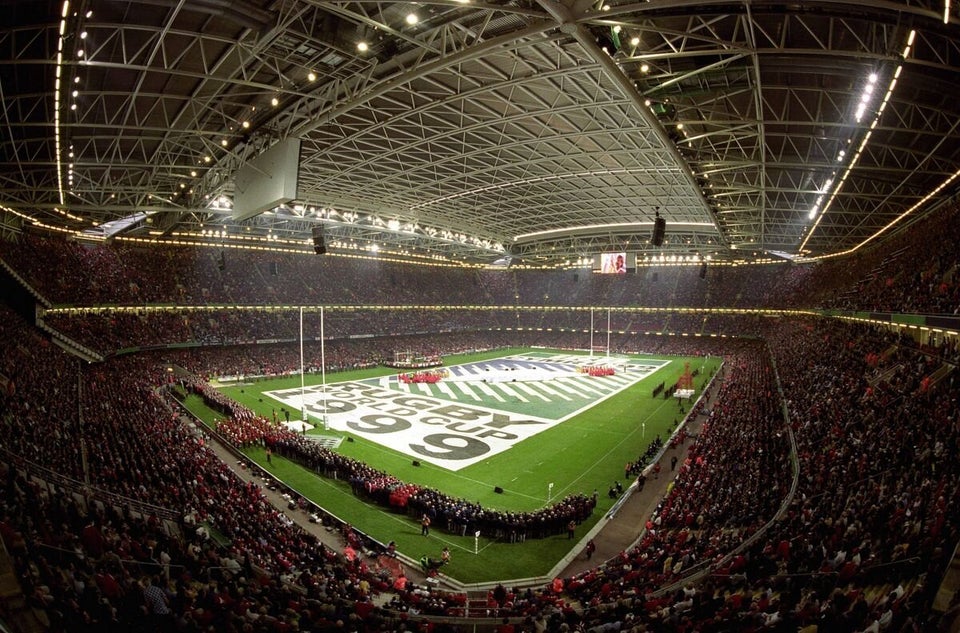 2015 Rugby World Cup Venues