Friends: they laugh with you, drunk cry with you, and most importantly, they put up with your drama 24/7.
But sadly, some of us choose to let hectic lifestyles get in the way of socialising.
Now, science has proven that having fewer friends could have a negative effect on your wellbeing.
In fact, a study showed that people with smaller social circles are at a greater risk of early mortality than those who drink to excess or suffer from obesity.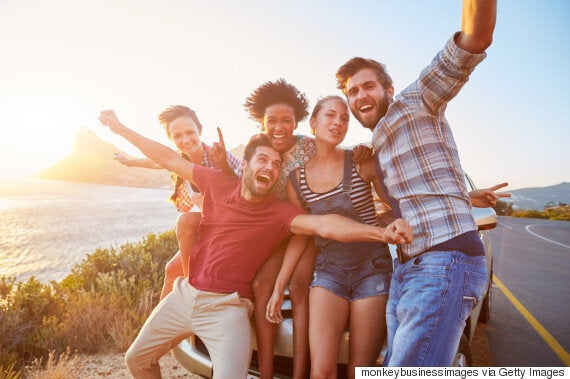 "Having few social connections is equivalent to tobacco use, and it's higher than for those who drink excessive amounts of alcohol, or who suffer from obesity," said lead author Cheryl Carmichael, from University of Rochester.
As part of the 30 year study, Carmichael reached out to 222 individuals who had participated in the Rochester-Interaction Record (RIR) study in the 1970s. The participants would've been in their 20s at the time.
The study asked participants to track their daily social interactions in diaries. They were asked to detail encounters with their friends that lasted 10 minutes or more, and had to rate these experiences based on how intimate, pleasant, and satisfying each exchange was.
Participants of the Rochester-Interaction Record (RIR) study were then contacted ten years later, in the 1980s, to assess how their social interactions had changed.
When Carmichael contacted them 30 years later, 133 of the original 222 responded.
The now 50 year olds were asked to complete an online survey about the quality of their social lives and emotional wellbeing at midlife. They were also quizzed about the quality of their relationships with close friends and whether they suffer from loneliness or depression.
Carmichael's study, which was published in the journal Psychology and Ageing, found that those who had more friends and frequent social interactions in their twenties were more likely to benefit in later life.
This, she says, is because friends help us to build a tool set that helps us deal with life experiences and enables us to figure out what kind of people we really are.
"It's often around this age that we meet people from diverse backgrounds, with opinions and values that are different from our own, and we learn how to best manage those differences," she added.
It's time to make plans for the weekend, then.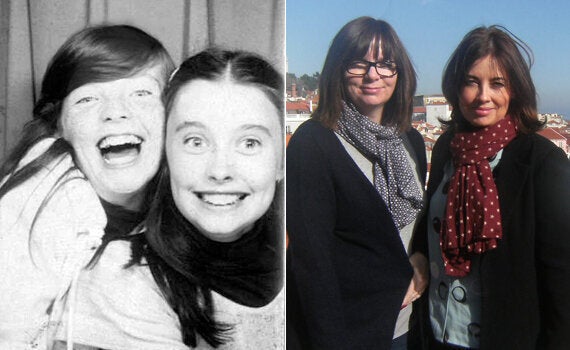 Best Friends Then & Now