A treehouse in Highgrove Gardens originally installed for the Prince William's seventh birthday in 1989 has been turned into a dream playground for Prince George (and Princess Charlotte when she grows up).
Doting grandfather Prince Charles decided to turn the gardens at his Gloucestershire property, which he has owned since 1980, into his grandson's playground.
He refurbished the den that William and Harry once played in for the little prince to inherit with a £18,000 shepherd's hut complete with a bed, wooden floors and woodburner according to the Express.
By the looks of it, Prince George is going to have a lot of fun in his new play area.
The treehouse – named Hollyrood House after the Queen's palace in Scotland– was installed just in time for William's seventh birthday in 1989 by the architect William Bertram.
Prince Charles has already enjoyed a picnic with his grandson in the garden with a plastic tea set he brought for him.
Since owning the house, Prince Charles has added to the estate and now owns around 1,900 acres of organically-farmed land.
The gardens are said to be his passion as he enjoys gardening, earthing, pruning and planting.
Highgrove gardens is part of the private residence of The Prince of Wales and The Duchess of Cornwall and can be visited by members of the public.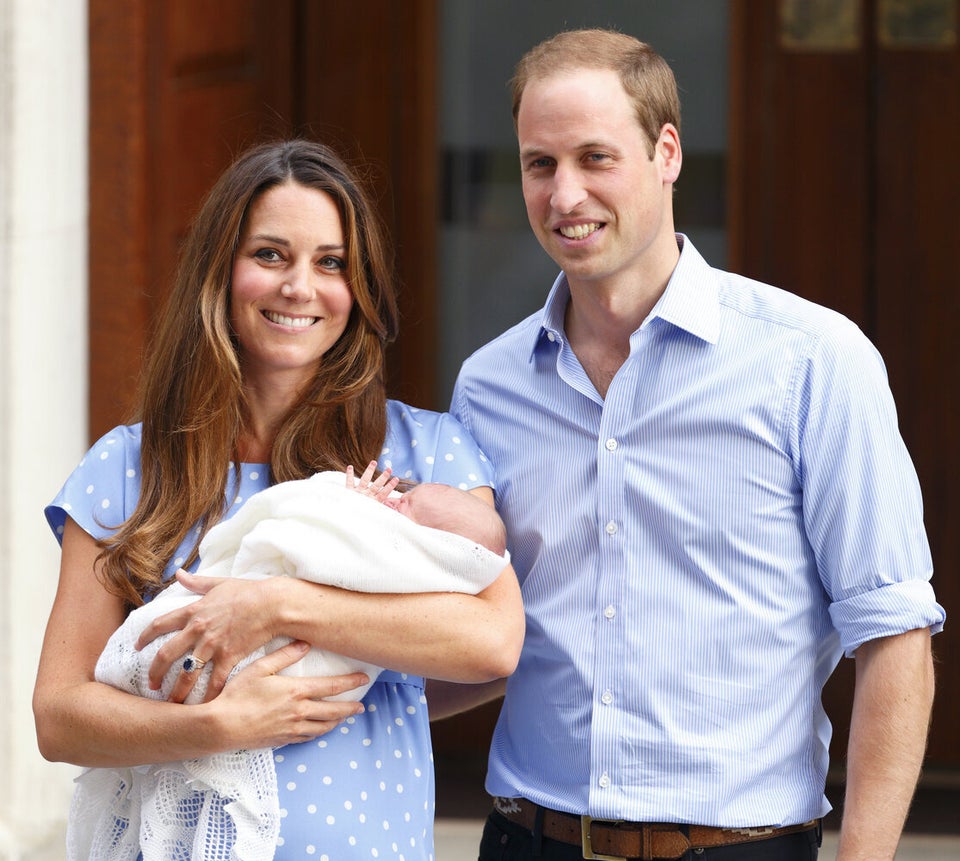 Prince George's Cutest Moments