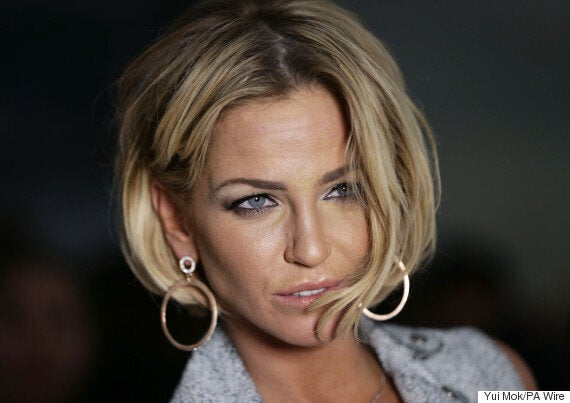 One viewer tweeted: "Sarah Harding's acting is almost as good as her singing, which was atrocious."
Another added: "I was looking forward to seeing Sarah Harding on the cobbles but ouch..!! Looking great but stick to singing love."
It was thought that had Joni proved to be a hit with viewers then Sarah's contract would have been extended beyond her initial four episodes, but following the mauling she received about her acting ability, she now won't return.
"It doesn't reflect well on Corrie, who have been accused of chasing ratings with gimmicks.
"They will not be getting her back and the general consensus on set is that this was a failed experiment."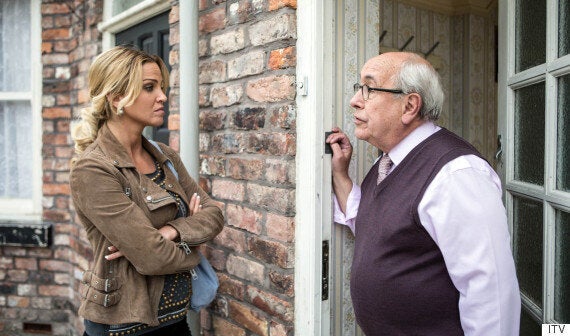 Ahead of her 'Corrie' debut, Sarah admitted she was nervous because 'people are going to be expecting high standards'.
"I know it's going to be a mixed reaction, because people are going to be expecting high standards, and so as long as I'm prepared for that, that's fine," she said.
"I hope I've done the soap justice," she added. "But there are going to be people who go, 'Oh, she can't act'. I'm just going to go, 'It is what it is'."
A 'Coronation Street' spokesperson told The Sun: "Sarah was cast for four episodes in a cameo role for a specific storyline. There are no immediate plans for the character of Joni to return."
Was Sarah really that bad in 'Corrie'? Watch the clip of her in action below and let us know what you think by leaving a comment...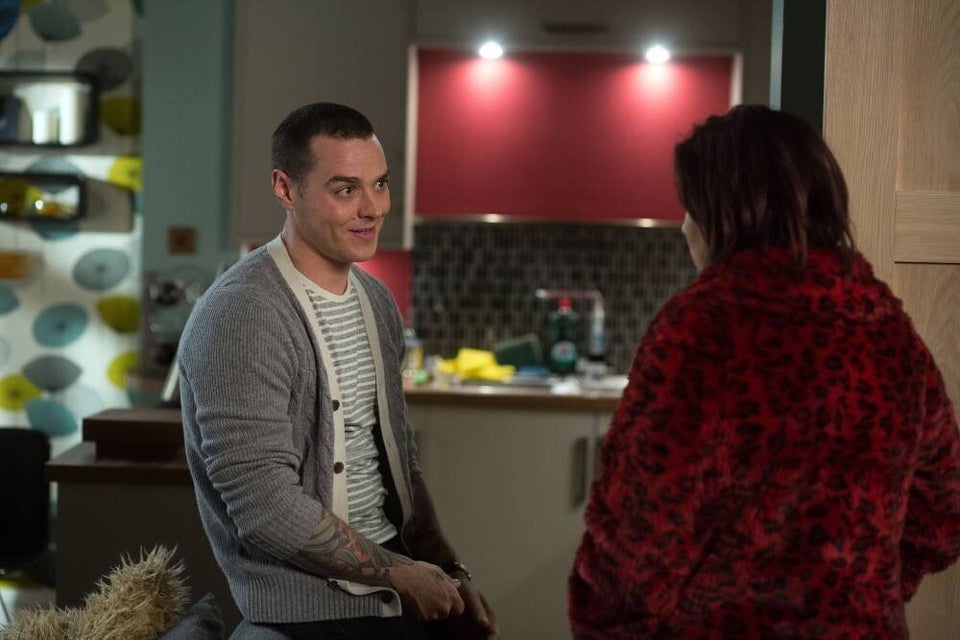 Popstar to Soapstar