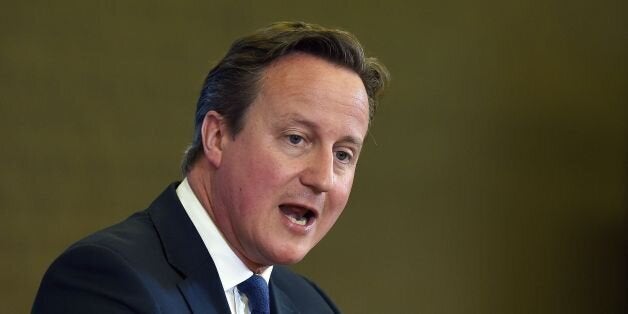 David Cameron was branded "disgraceful" this morning after labelling migrants trying to get into the UK a "swarm".
The Prime Minister used the emotive word when asked what the Government was doing to deal with the thousands of migrants trying to get through the Channel Tunnel into Britain via Calais.
Today, Mr Cameron blamed instability in North Africa for the recent spike in the migrant numbers, adding: "This is very testing, I accept that, because you have got a swarm of people coming across the Mediterranean, seeking a better life, wanting to come to Britain because Britain has got jobs, it's got a growing economy, it's an incredible place to live."
His use of the word "swarm" was seized upon by Labour leadership contender Andy Burnham, who tweeted: "Cameron calling Calais migrants a "swarm" is nothing short of disgraceful. Confirms there's no dog-whistle these Bullingdon Boys won't blow."
Ukip leader Nigel Farage also attacked Mr Cameron for using the word "swarm", telling BBC Radio 4's Today Programme: "I'm not seeking to use language like that."
But just an hour earlier, Mr Farage had used that exact word on Good Morning Britain when recounting his own experiences of driving through Calais.
He said: "A couple of times I've been stuck on the motorway surrounded by swarms of potential migrants to Britain and once they tried the back door of the car to see whether they could get in… I kept the door locked! I wasn't getting out. It is really, at times, quite frightening and certainly at night you get the feeling, 'I just want to leave this place as quickly as possible!'"
Britain has agreed to spend an extra £7 million to tackle the Calais migrant crisis amid criticism of its handling of the tunnel invasions.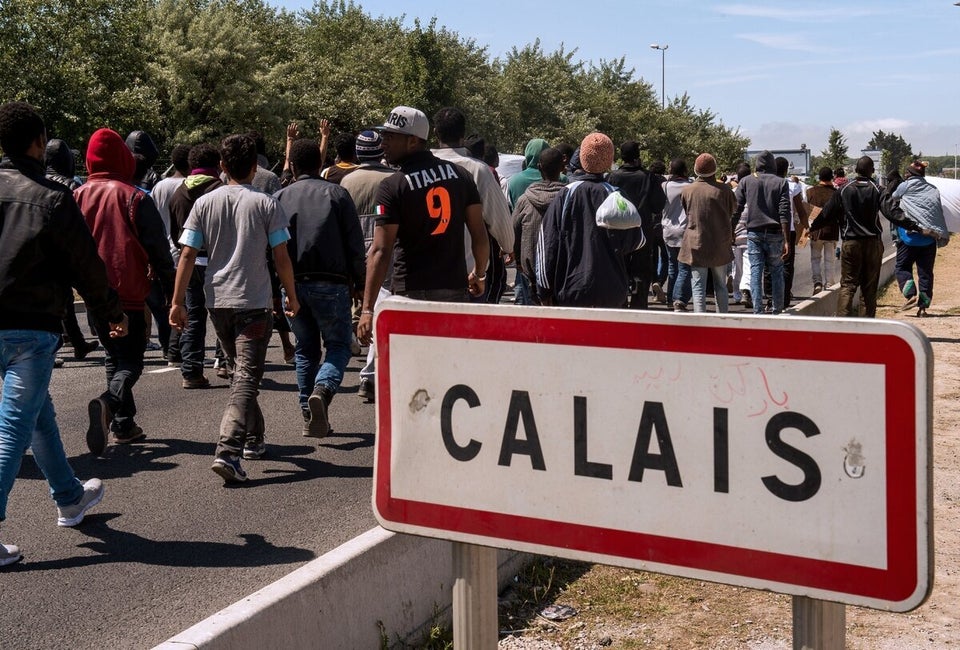 Migrants in Calais
Related