We've had celebrities learning how to dive, learning how to ski jump, learning how to cut hair, but now we have the most ridiculous reality show yet - celebs learning how to train sheepdogs.
'Flockstars' begins on ITV tonight (30 July), and will see a cast of famous faces swapping red carpets for green fields as they adapt their skill-set to master the countryside sport.
Host Gabby Logan will oversee the intense eight-week knockout competition, as radio DJ Tony Blackburn, ex-Eternal singer Kellie Bryan, 'Strictly' star Brendan Cole, N-Dubz rapper Fazer, 'A Place In The Sun' host Amanda Lamb, 'Coronation Street' actress Wendi Peters, 'Birds Of A Feather' legend Lesley Joseph and Paralympic gold medalist Lee Pearson all compete for the 'Flockstars' Champion Shield.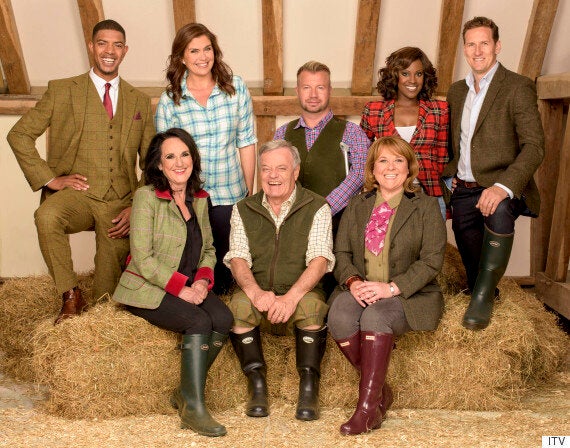 The 'Flockstars' hopefuls
They will be trained and guided by three young, professional shepherd mentors, Ioan Doyle, Emma Gray and Ed Hawkins.
Tonight's first episode will see the celebs meet their professional sheepdogs for the first time, before two Flockstars, along with their four legged friends, will guide sheep around the trialing course in the quickest time.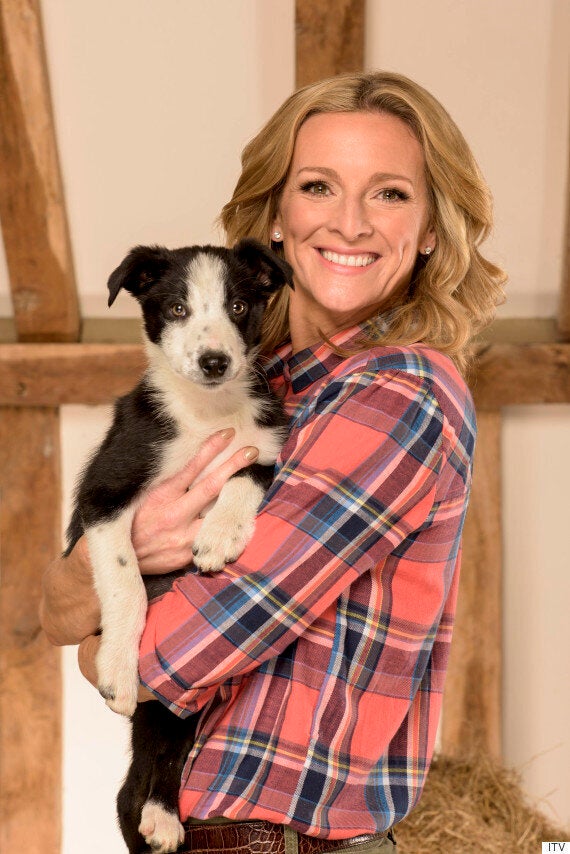 Gabby Logan will be on hosting duties
And already ultra-competitive Brendan - known for pushing his partners to the limits on 'Strictly Come Dancing' - has his eyes on the prize.
"Most people don't like to admit they want to win. I'm not that person," he says. "I like winning, knowing that I've given my all and coming out victorious is pretty much how I live.
"'Flockstars' has taken over my life. I literally count sheep to go to sleep. I'm obsessed!"
Time will tell if viewers are too…
'Flockstars' airs Thursdays at 8.30pm on ITV.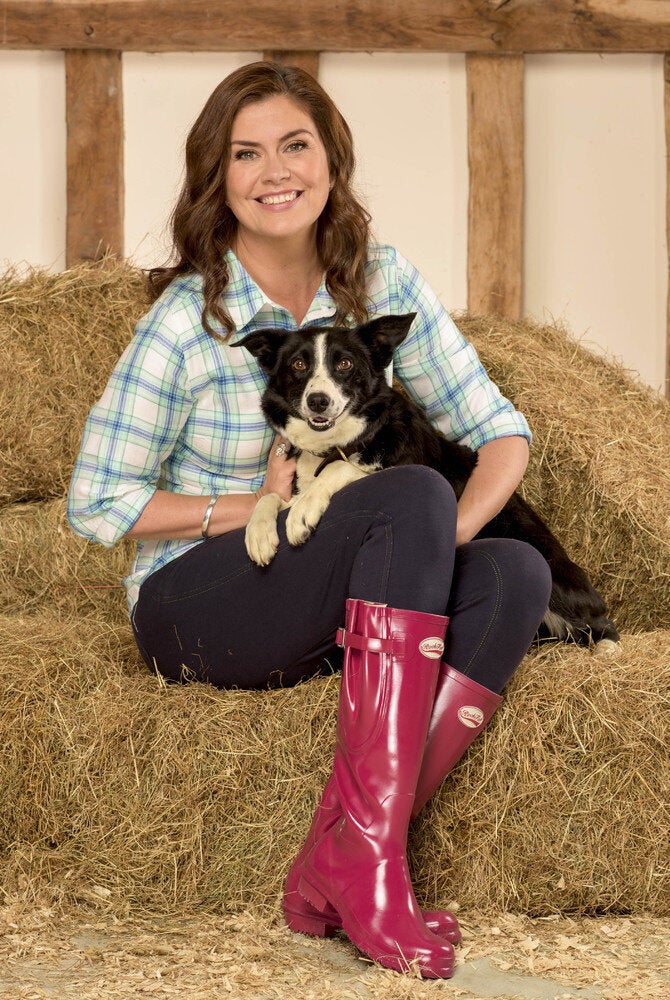 'Flockstars'
Popular in the Community