Gwyneth Paltrow is a huge rap fan, you guys! And she wants the world to know.
Paying homage to her favourite ever rappers, the actress-turned-lifestyle guru has just launched a collection of hip-hop themed clutches on her blog Goop.
Created in collaboration with cute clutch curator Edie Parker, each all-acrylic bag features two rappers names emblazoned on the front and back.
The most Goop-y part? They retail for a whopping $1,695 (around £1,085) each.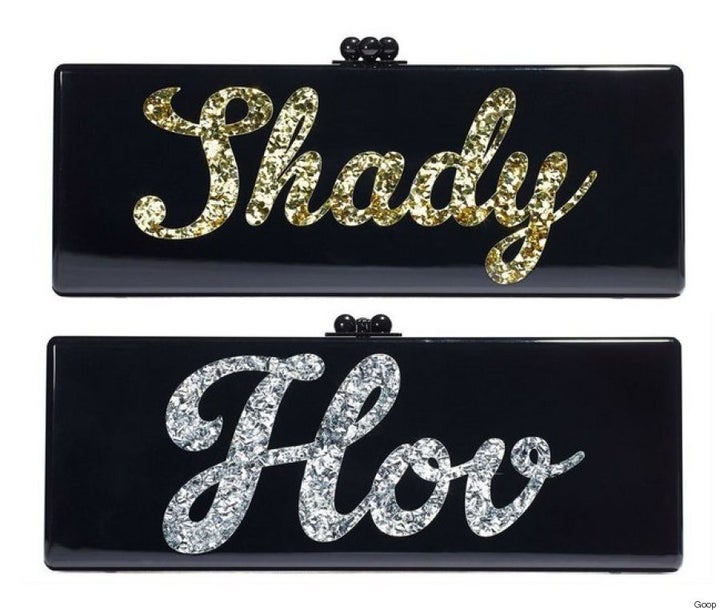 One version has a "Biggie" (The Notorious B.I.G.) and "Pac" (Tupac) combo, while another has a Shady (Eminem) and Hov (Jay Z) - one of Paltrow's real life BFFs.
However, there seems to be a bit of a problem with the pairing on the Biggie and Pac 'Flavia' clutch, as the two rappers were embroiled in one of hip hop's most famous feuds.
Many actually speculated that Tupac's ex-friend and rap rival Biggie Smalls was behind his fatal shooting in 1994.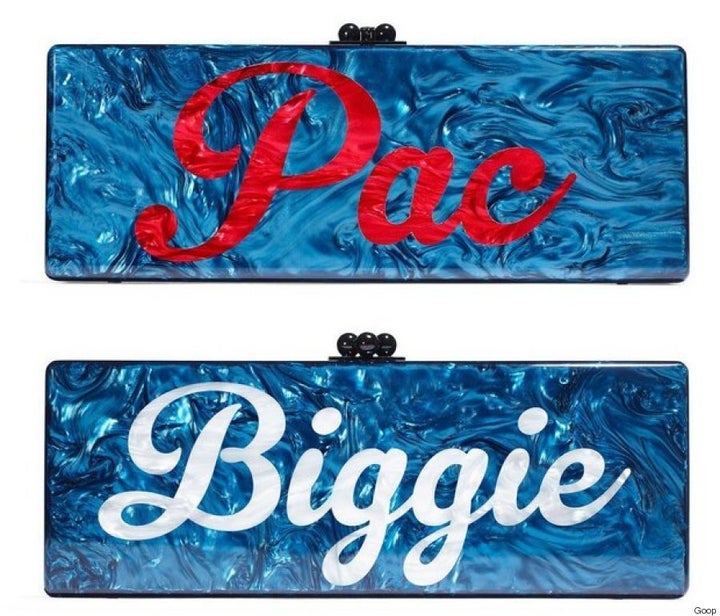 We can't say we'll be rushing out to buy one, and they don't seem to be going down too well with fellow fashion publications by the looks of these hilarious reactions:
Like Refinery29: "Just because you like kale and buttercream frosting doesn't mean you should put them both in the same green juice."
Dazed: "The wallets feel like Gwyneth's gone, 'right, I want rap purses', Edie Parker's team has gone 'fuck, we really don't know any rappers'."
NY Mag: "Even if someone started a GoFundMe to raise money so I could buy one of those bags, I wouldn't do it."
People: "Gwyneth Paltrow isn't just a normal lifestyle curator. She's a cool lifestyle curator."
Style Blazer: "If anyone can bring rival hip hop fans together it is Gwyneth Paltrow."
Paper: "We hear they make a great accessory to a vaginal steaming appointment."
The Fashion Spot: "The homage is out of touch but not really unexpected from the woman who wants to teach us how to yawn."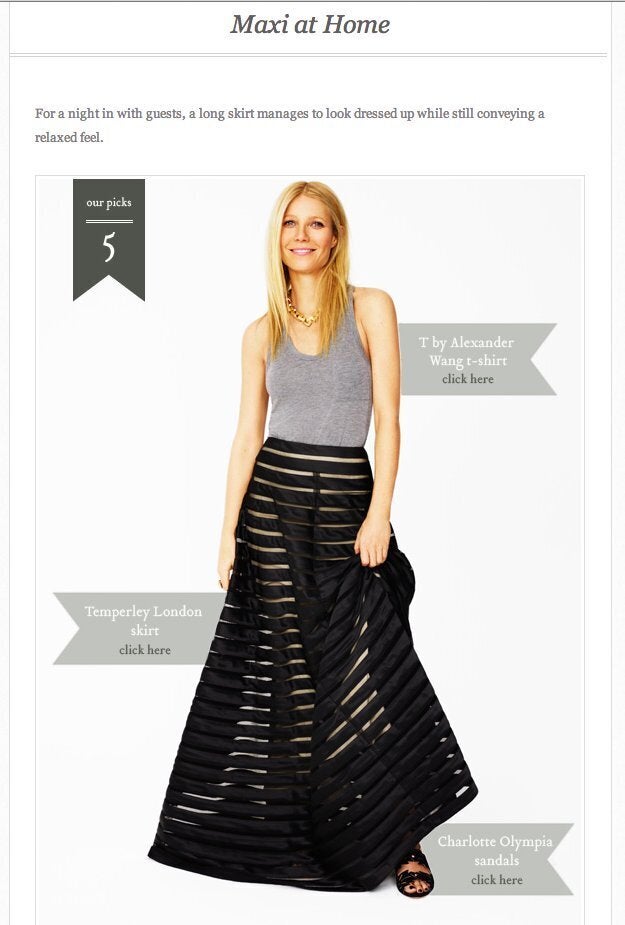 18 Reasons Why Gwyneth Paltrow Isn't Like Us, According To GOOP
Popular in the Community