When it comes to the office, what you wear says a lot about where you want to go. (For proof, just look at some of the contestants on The Apprentice).
But whether you're starting out in your first ever job or you're already chairwoman of the board, making those sartorial choices each day an seem like a bit of an effort.
That's why we love it when a high street brand nails a capsule workwear collection, and H&M's new autumn/winter 15 range is right up our (stylish, office-filled) street.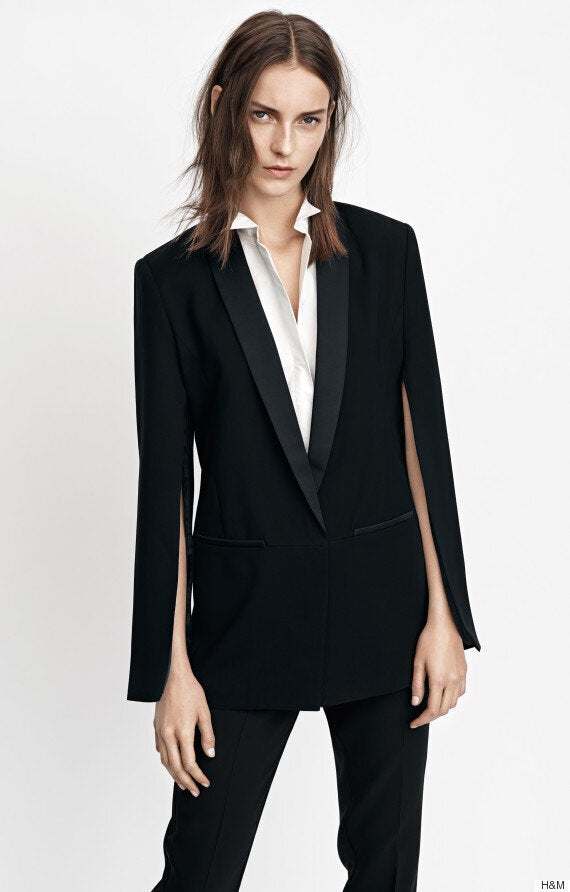 As always, H&M's dresses take their cues from the catwalk, but combine their high fashion ethos with a sensible comfort that's sure to survive eight-hours in an office chair - plus, one of them is a dead ringer for a Victoria Beckham style.
If your work dress code is on the smart side, nail the art of power dressing (which is officially back, FYI) with a sharp blazer, or slip into the 70s and keep it casual in an embroidered peasant blouse.
Here's our pick of the 17 best H&M pieces to wear to the office this autumn: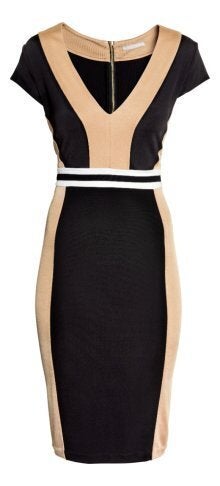 H&M Autumn/Winter 15 Workwear
Related