The 29-year-old pop star is the face of the Japanese brand's new Be Yourself campaign in which she tells viewers: "Be Yourself - that's what makes you beautiful."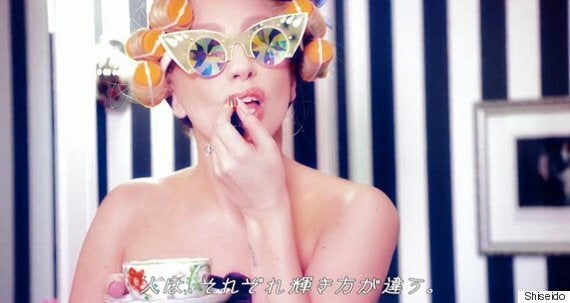 In typical Gaga fashion, the 29-year-old pop star manages to pack in five outfit changes in the 30-second clip, but she also has a very important message for her fans.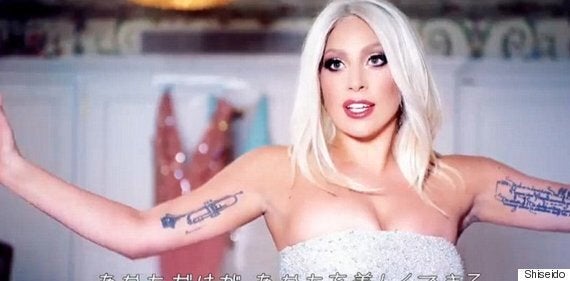 "Everyone shines in their own unique way, but only you know what your beauty is," she says.
"Don't let anyone tell you what makes you beautiful."
Yes, it's an advert for a beauty brand, but it's a positive message nonetheless.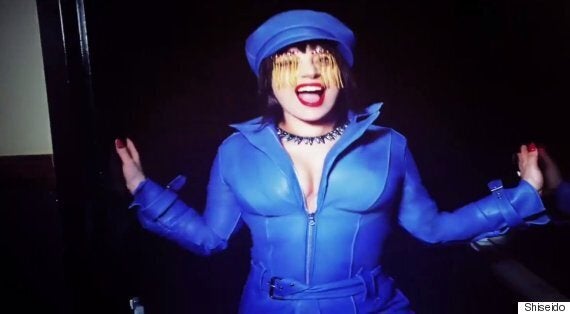 Gaga isn't the only star in the video, her French bulldog Miss Asia Kinney also plays a feature role.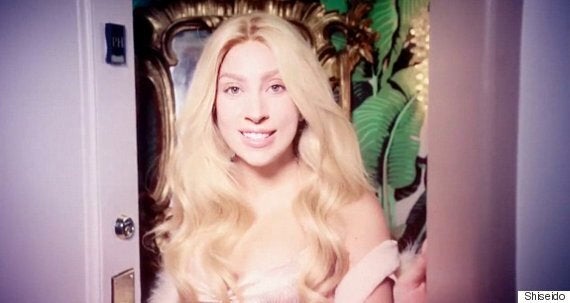 Along with the new video advert, Gaga also appeared in Shiseido's 2015 New Year campaign, taking 50 selfies to show the "real" effects of their beauty products.
The photos then appeared in different Japanese newspapers over the New Year, along with Gaga's Instagram (naturally).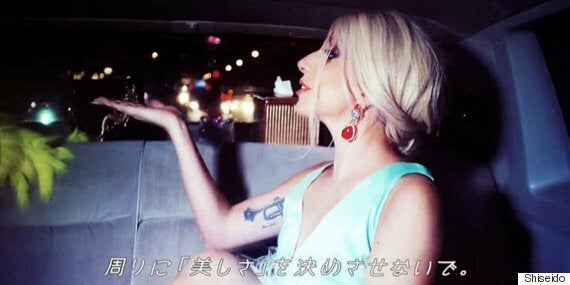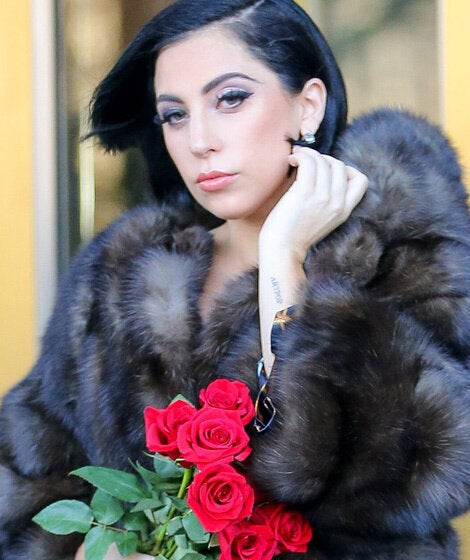 Lady Gaga's New Make-Under
Popular in the Community