Leona Lewis has revealed that she decided to leave Simon Cowell's record label, after he tried to get her to record an album of covers.
SEE MORE:
The 'Bleeding Love' singer parted ways with Syco last year, eight years after emerging as the winner of 'The X Factor'.
Following her 'X Factor' victory, she topped the UK singles chart on three separate occasions, but claims that when the music mogul tried to get her to record an album compiled of cover versions, she was pushed to walk away from the label.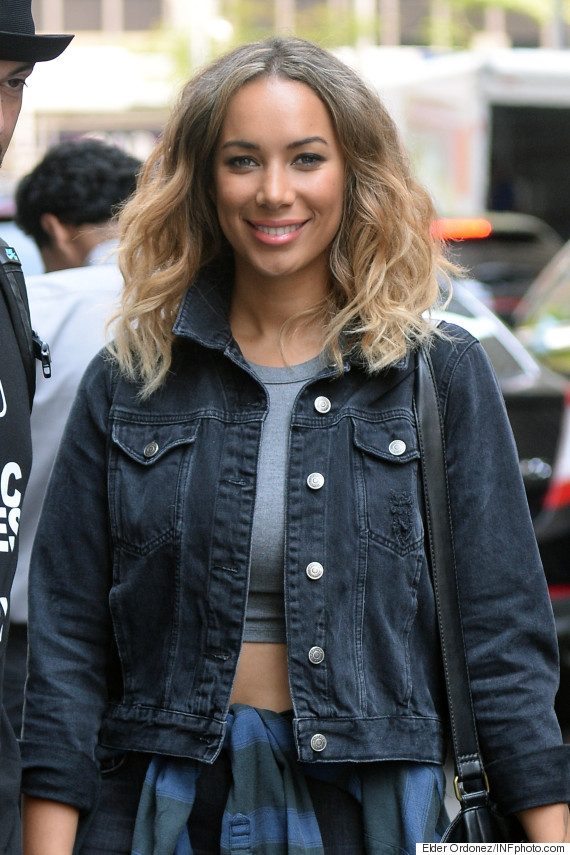 Leona Lewis
Speaking to Sirius XM, Leona explains: "We had differences. The label wanted me to do an album of covers, and I just felt like I had not gotten to the point where I wanted to do that.
"I'd already done a Christmas album and done a lot of covers and had so much fun with it, then I was ready to do my own album, a studio album again."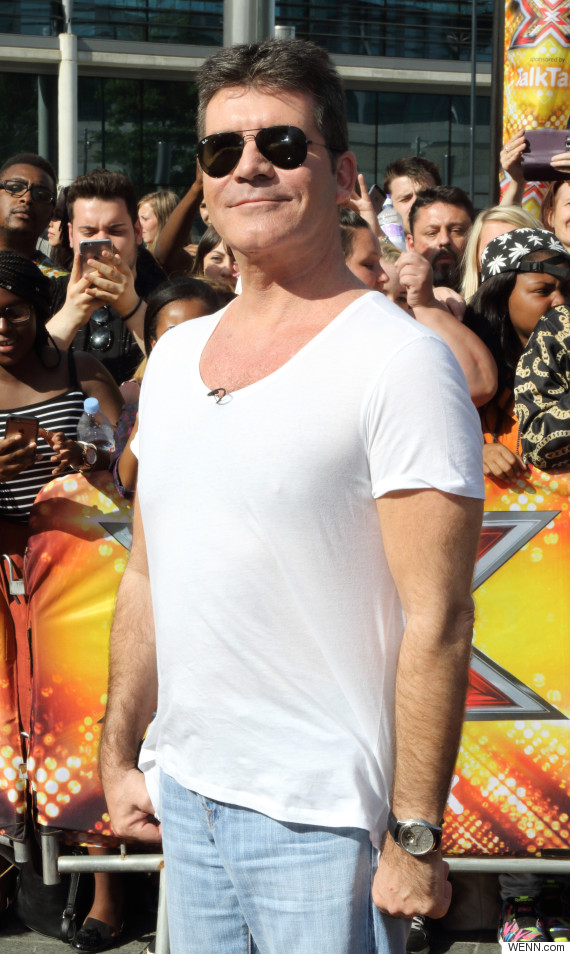 Simon Cowell
Leona's final album under Simon Cowell's guidance was the festive collection, 'Christmas, With Love'.
She had previously discussed the differences with her old label after being signed with Island Records, claiming that she and Simon parted ways because she had been "asked to make a record that would not have been true to herself".
In a statement on her Instagram page, she added: "I was threatened with the fact that if I left, it would come out that I had been dropped. That cut deep, but by this time nothing could stop me from walking away. The end of a relationship can really burn but underneath it all, there is still love there."
Leona released her first album away from Syco earlier this year, which was led by the single 'Fire Beneath My Feet', which appeared to allude to her history with Simon in its lyrics.
Listen to her interview in full below:
LIKE US ON FACEBOOK | FOLLOW US ON TWITTER