One of the most enduring aviation mysteries of all time has finally been solved.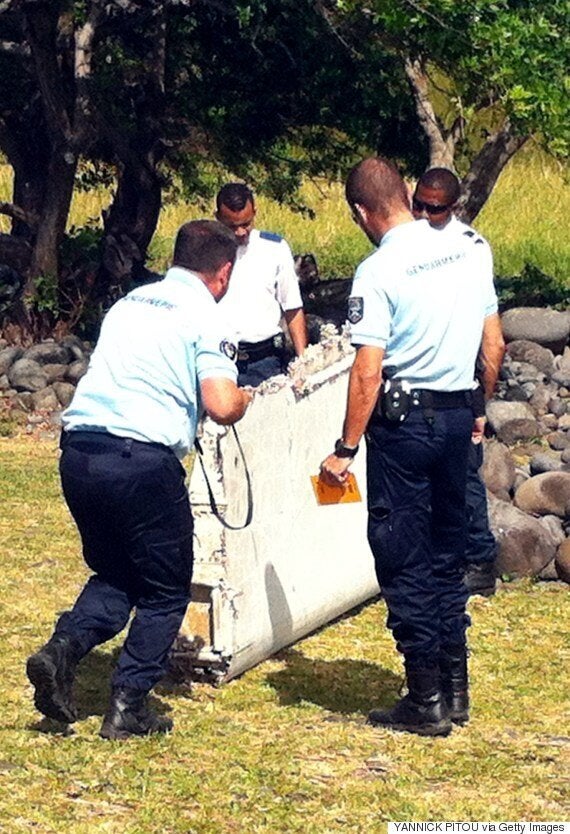 The plane debris which washed up on the French island of Reunion has been confirmed as belonging to missing Malaysia Airlines flight MH370
The Beijing-bound Boeing 777 disappeared from radar with all 239 souls on board on 8 March last year, an hour into its departure from Kuala Lumpur.
It is believed to have crashed 1,800km (1,100 miles) southwest of Australia.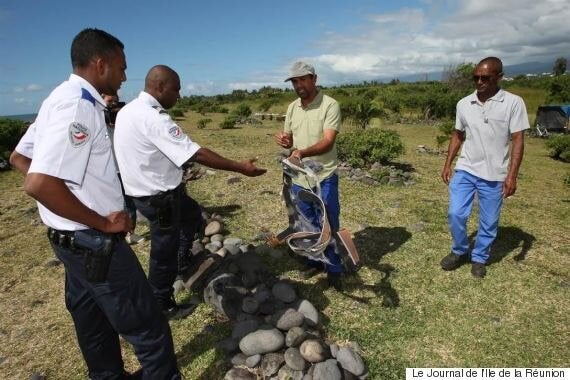 A battered suitcase was also been found on the shores of Reunion
Oceanographers had confirmed that if the plane did go down off there, then the Western Australian currents could have taken the debris north and feasibly have carried it on a 15-18 month journey towards Madagascar.
The sea-crusted flaperon and other evidence will be sent for investigation to the French city of Toulouse, the center for European aviation, Malaysia's Prime Minister Najib Razak confirmed on Thursday.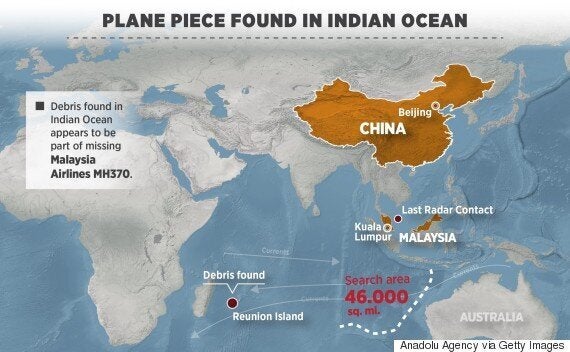 A massive multinational search effort of the southern Indian Ocean, the China Sea and the Gulf of Thailand had turned up no trace of the plane for nearly 17 agonising months.
The last primary radar contact with Flight 370 placed its position over the Andaman Sea about 370 kilometers (230 miles) northwest of the Malaysian city of Penang. Reunion is about 5,600 kilometers (3,500 miles) southwest of Penang, and about 4,200 kilometers (2,600 miles) west of the current search area.
Just a day before the news was confirmed, Dr Simon Boxhall of the University of Southampton told BBC Breakfast: "It fits in perfectly. If the plane did indeed go down off the south west coast of Australia then the western Australian currents will have taken the wing north, it would have then caught up with what we call the southern equatorial current.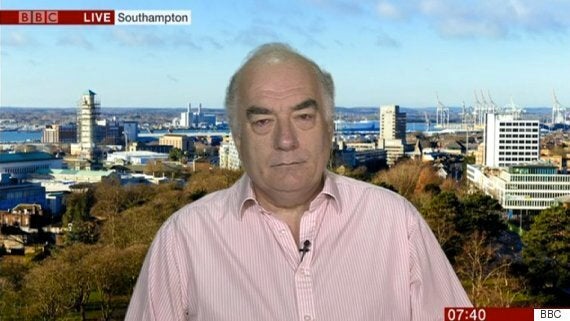 Oceanographer Dr Simon Boxhall
"A fast-flowing current would have pushed it towards Madagascar and it would take about 15 to 18 months for any sort of debris at the surface to appear somewhere like Reunion.
"Reunion is a very small island, very remote, but it sort of sits slap bang in the middle of this fast flow."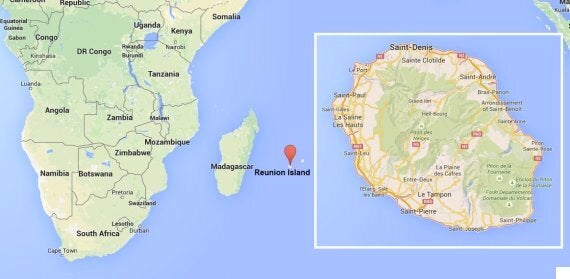 The French island of Reunion is off the coast of Madagascar
When asked if he believed further plane parts would be found, he replied: "We would expect it, we were almost waiting for debris to start appearing. The route the debris would have taken goes across a very unpopulated part of the ocean and Reunion is really the first sort of island that these things hit.
"Much of it will appear along the coast of Madagascar, if there is much debris left and then of course it carries on round in a big gyre a big sort of anti-clockwise roundabout and it could spend the next 100 years going around in that gyre. So we would expect to start seeing parts of debris in this area."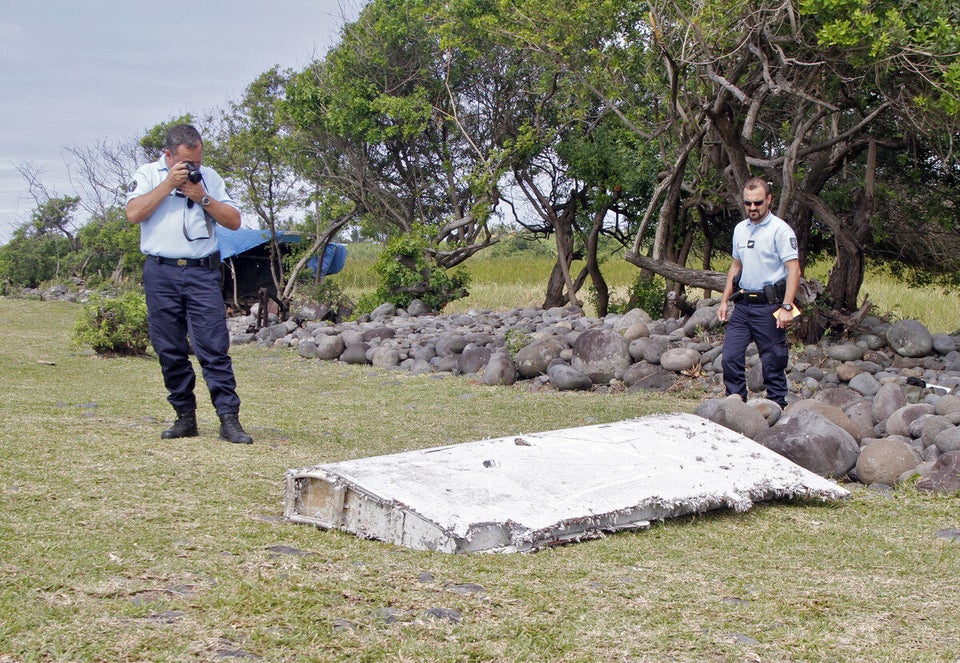 Possible debris found from MH370