A heartwarming photo series spanning 27 years has beautifully captured the strong bond between a father and his son.
Watch as the tiny baby boy with a head full of hair grows into a happy toddler, an energetic child, a teenager filled with attitude, before transforming into a grown man. His dad, meanwhile, ages gracefully beside him.
And while you might be touched by the stunning images from the very start, it's the final photograph that will ultimately melt your heart.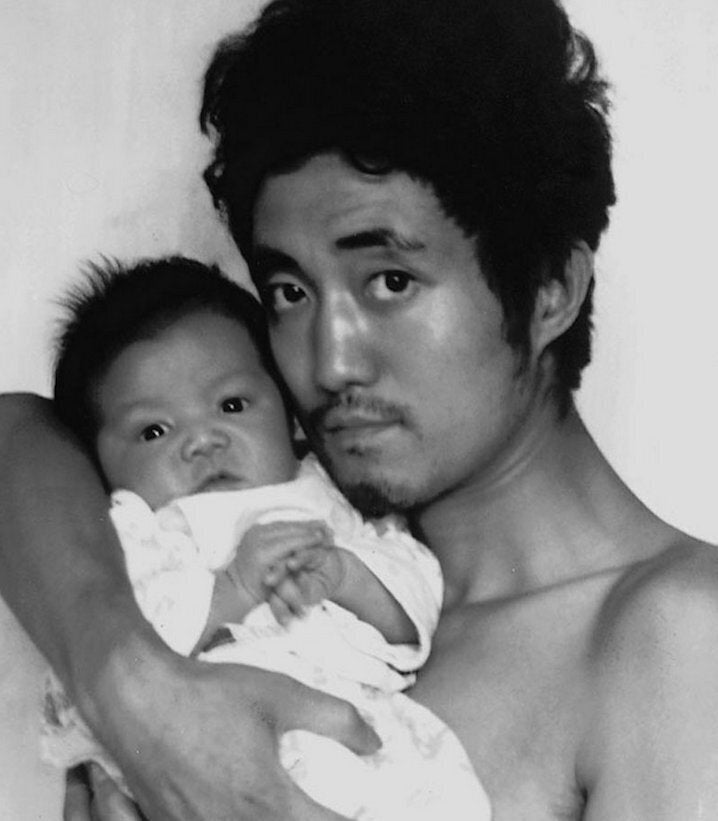 Father And Son Photo Series