Mr Spock's 'Star Trek' costume, a genuine 'Star Wars' stormtrooper helmet and Jack Sparrow's sword could all be in the hands of lucky fans, when film and TV memorabilia worth in excess of £1million go on auction in September.
Leonard Nimoy's science officer costume is anticipated to be one of the highest-valued lots, with estimates between £50,000 and £70,000. The celebrated actor passed away this February, and fans of Nimoy will have an opportunity to see his costume on display at the BFI IMAX, along with other lots from the auction.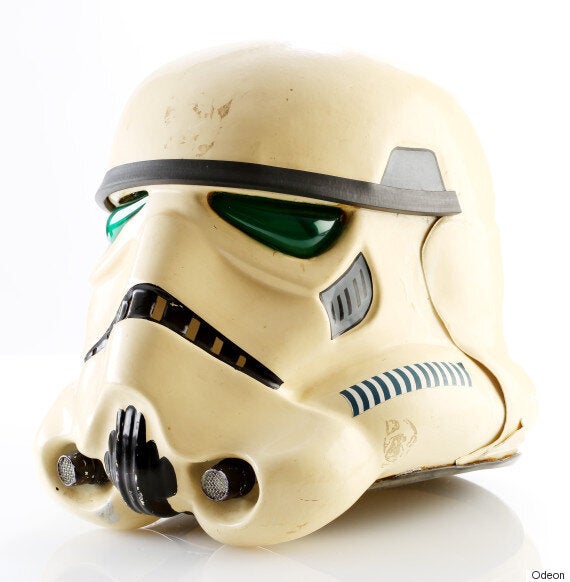 This genuine stormtrooper helmet is expected to fetch £40-£60k at auction
The auction will also feature a genuine Stormtrooper Helmet from 'Star Wars: The Empire Strikes Back', expected to fetch between £40-60k on the big day.
Fans can also bid for Steve McQueen's iconic licence plate from his classic 'Bullitt', and other props used by Arnold Schwarzenegger, Hugh Jackman and Pierce Brosnan. Other items and their expected sale prices include Maximus' Gladius and Sheath as worn by Russell Crowe in 'Gladiator' (£8-10k), Angelina Jolie's Twin Pistols from 'Lara Croft: Tomb Raider' (£3.5-5k) and Jim Carrey's The Riddler's Cane from 'Batman Forever' (£3-4k).
Cinema chain Odeon will be partnering with Prop Store to hold the UK's biggest auction of entertainment memorabilia at London's BFI IMAX on 9 September, with more than 450 items on offer expected to fetch more than £1million.
Click here for a full list of items, and details on the bidding. Auction items will be on display at a free exhibition open to the public at the BFI IMAX, Waterloo, London, England SE1 8XR from 9 - 23 September 2015.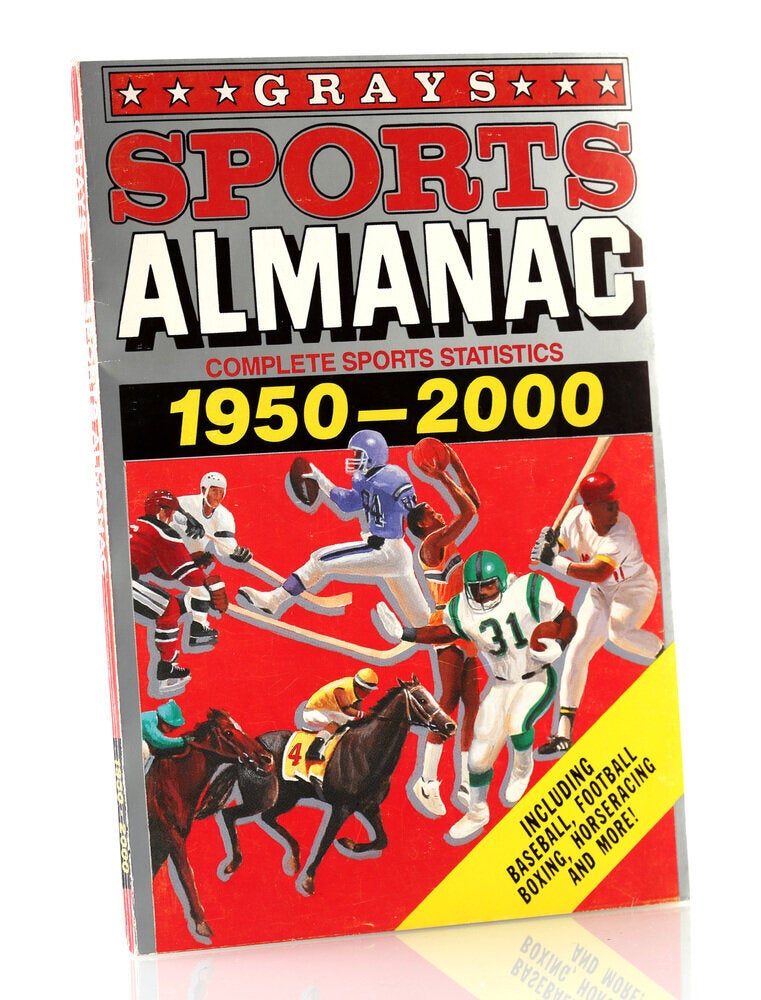 Movie Memorabilia Up For Auction
Related