The 'Birds Of A Feather' star was offered a big money deal to star on the new series of the BBC ballroom show, but feared she would "traumatise" her children by making a spectacle of herself.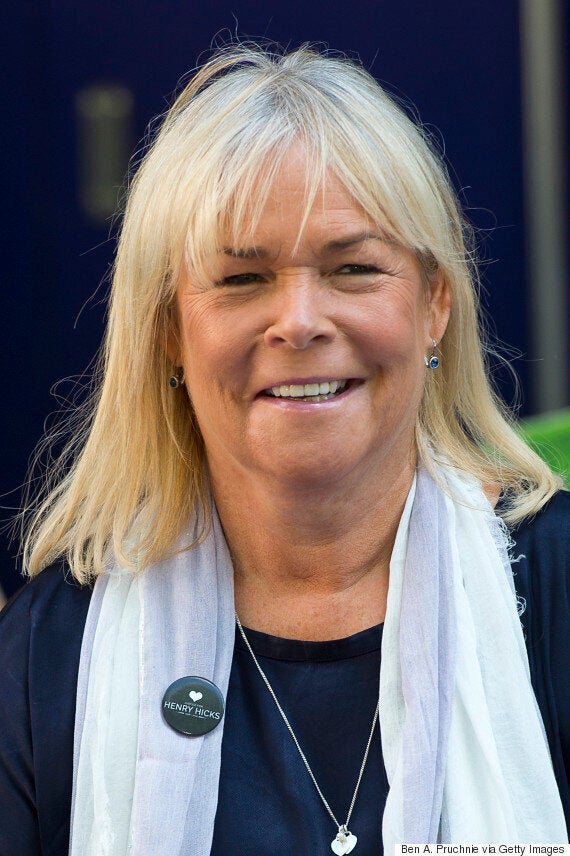 "I don't mind people laughing with me but my kids would be traumatised. I would be the joke one if I went on the show and I don't want that."
The 'Birds Of A Feather' actress tipped her co-star Lesley Joseph to take her spot on the show, saying that she would be "fantastic".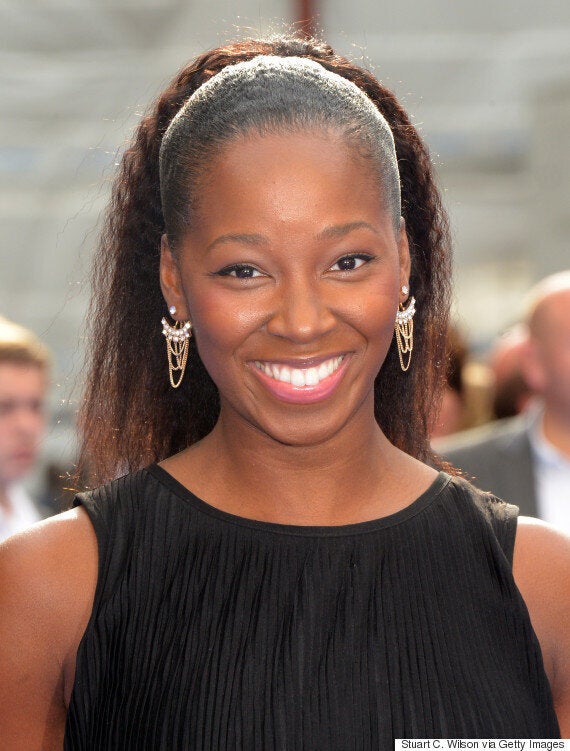 "We expect her to be at the standard of Pixie Lott, who did really well last year."
'Strictly Come Dancing' returns to BBC One in the autumn.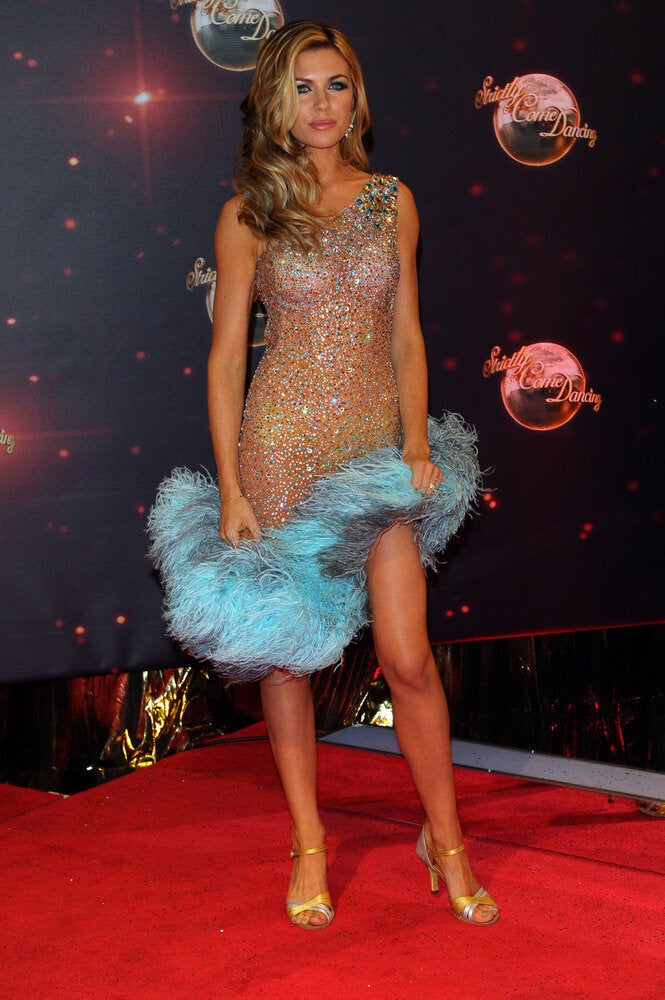 Sexiest Ever 'Strictly Come Dancing' Stars
Popular in the Community