Will-i-am has proved once again that he is a true innovator at heart, by pulling off one of the hardest stunts spanning music and technology.
Teaming up with Lexus, the artist turned a disused runway into a real-life 300 metre-long musical stave using 10 high-powered long throw lasers. Pure genius.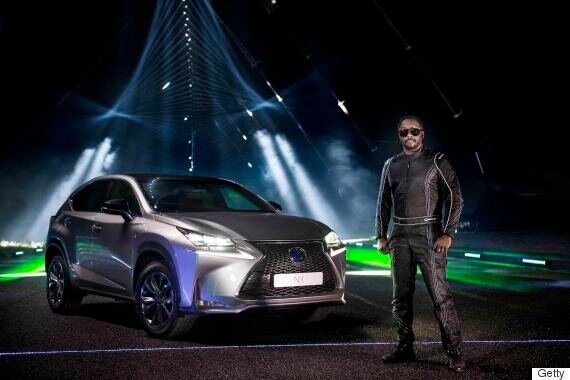 Once the scene was set, will-i-am and team recreated That Power by playing the souped up runway like you would a harp.
However, instead of fingers, they used cars.
The key to getting it right was hitting the audio sensitive laser 'targets' at the correct tempo to synchronise the sounds with his hit -- which is as hard as it sounds.
During the stunt, there were 200 targets for the three cars to hit per 8-bar sequence.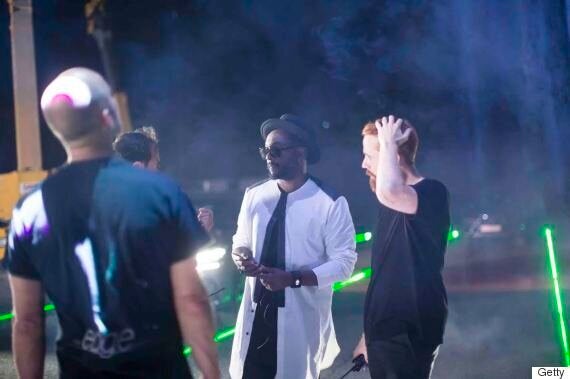 Speaking about the video, will.i.am said: "Working with the stunt guys to hit the laser targets in time with the music wasn't easy to get right but the result was awesome. The combination of technology, design and music in this project was out of this world."
The elaborate game took a team of sixty-five technicians, who worked for over seven days to build the rigging for the lights and motion sensitive lasers and the whole event was shot in one night last week.
Creative director at Marshmallow Laser Feast, Barnaby Steel said: "Together with Lexus, we've created a huge musical game with three stunt drivers as the players and will.i.am as the conductor.
"Music is brought to life when the cars hit beams of light that are motion sensitive at the correct time and rhythm.
"It's basically like a giant laser harp with cars instead of fingers.
"The challenge for will.i.am and the drivers was to navigate the light points on tempo. When they fell off beat and triggered notes off tempo, the system would have to restart."