The Irish music manager has reportedly agreed to make an appearance on the first episode of the newly revamped talent show - but he'll be coming back as a cleaner.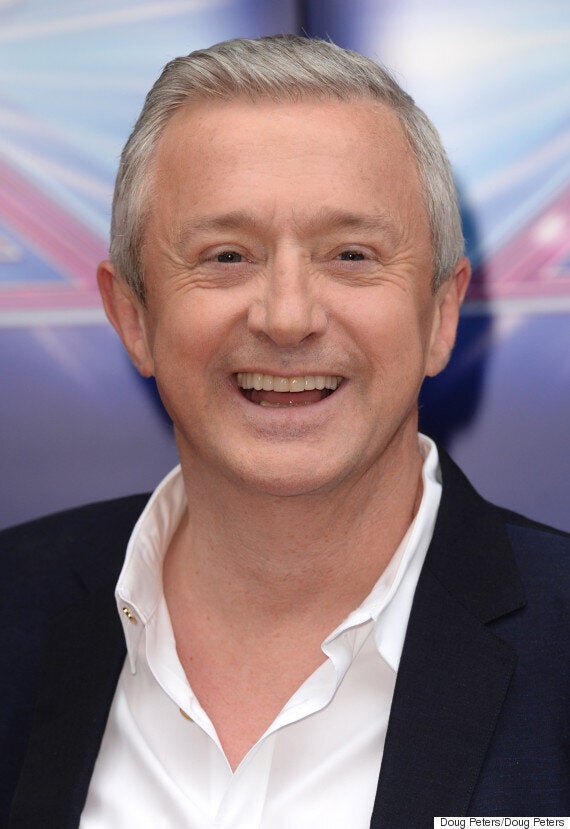 A source told the paper: "Louis is game for a laugh and has agreed to play a cleaner in the opening film."
Louis left 'X Factor' after 11 series back in May, having served as a judge since its first series in 2004, claiming he wanted to get back to his day job as a manager.
He has since been replaced by newcomer Nick Grimshaw on the panel.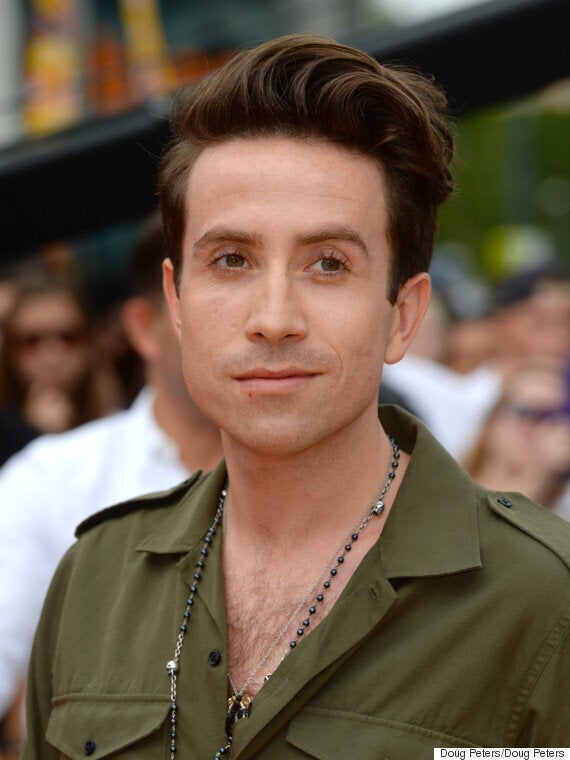 Nick Grimshaw has replaced Louis
Louis was originally fired from the show in 2007 and replaced by Brian Friedman. However, just a few days into filming, Simon brought his pal back, claiming the show didn't work without him.
But the former Girls Aloud singer recently revealed they'd made up though, telling Closer magazine: "Louis and I made our peace last week because a few things unfolded. I've seen him and we're OK.
"He's been such a huge part of the show; he was there from day one, so it was a long stint. But I think Louis is as relieved to be out of it as I was."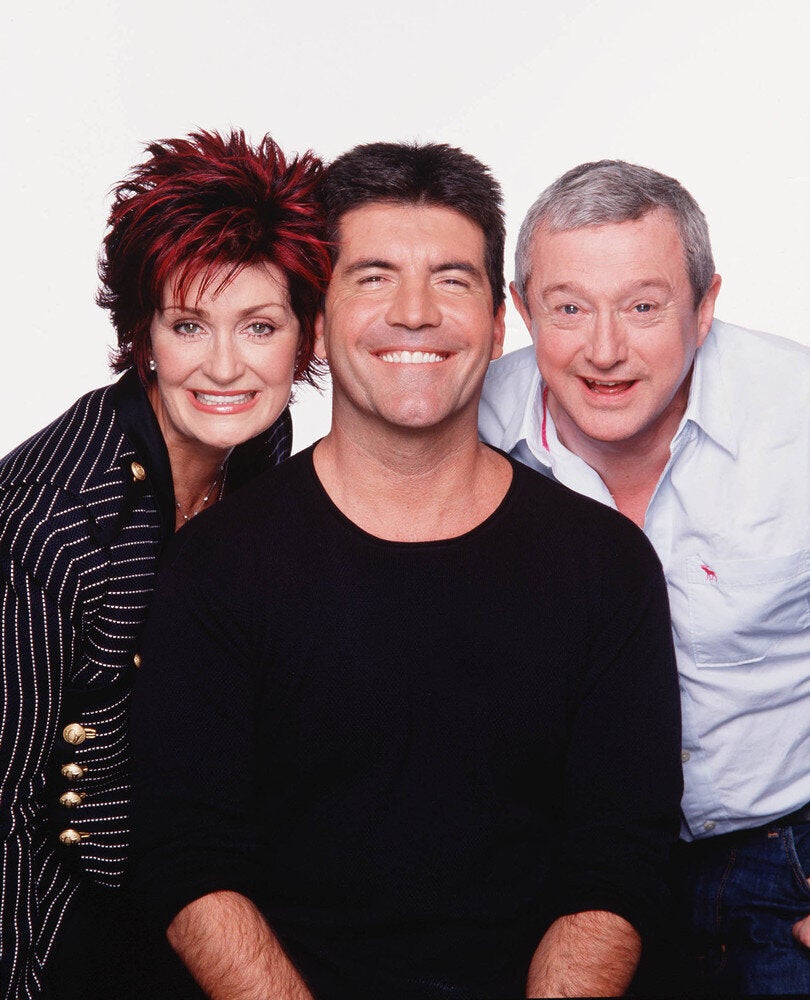 'X Factor' Judges Through The Years