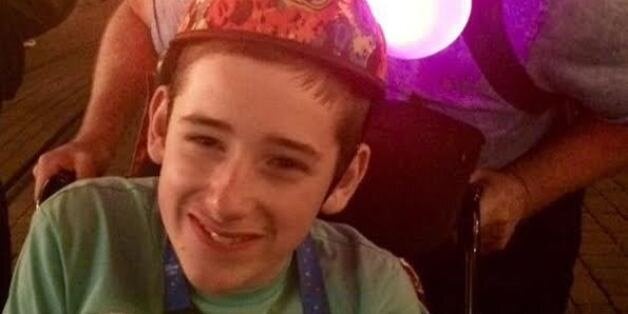 The beautiful moment a critically ill teenager found out he was going to Disneyland Paris has won the hearts of thousands on Facebook.
14-year-old Ben is paralysed on the left side of his body and also lives with severe epilepsy, ADHD, autism and severe learning difficulties.
He has major surgery coming up, and with his family anticipating tough times, they went to Make A Wish to help them make Ben's dream of going to Disneyland a reality.
This video is worth a thousand words...
Ben's mum, Sharon, said: "The wish gave Ben complete joy; he didn't stop smiling throughout the whole experience and still talks about it every day!
We all have fantastic memories to treasure. These memories have the power to lift Ben out of any difficult times and transport him into a happy, joyful, positive place. It is amazing."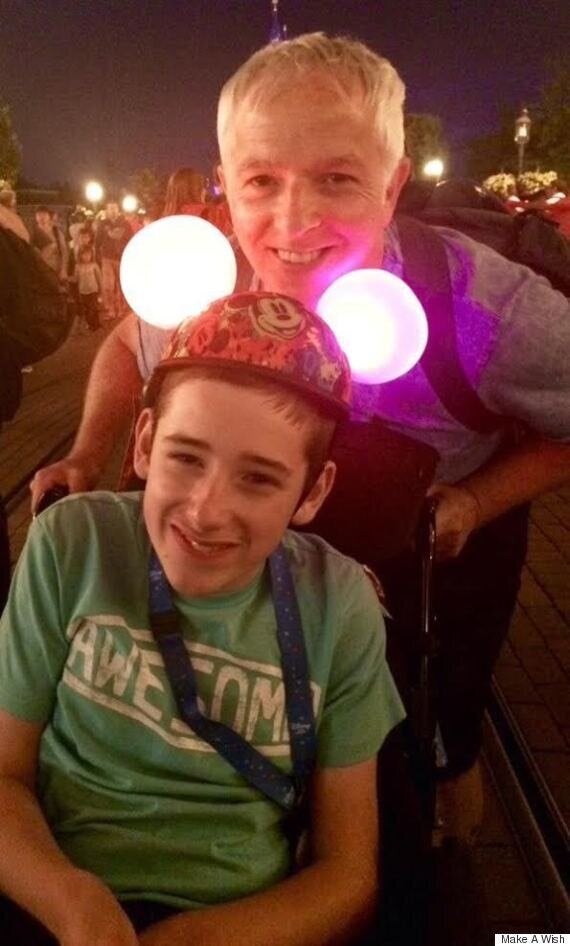 Ben, enjoying his wish at Disneyland
Make A Wish aim to grant 1,000 wishes in 2015, and in order to do that, they need to raise £7.5 million. To make a donation or refer a child, visit make-a-wish.org.uk.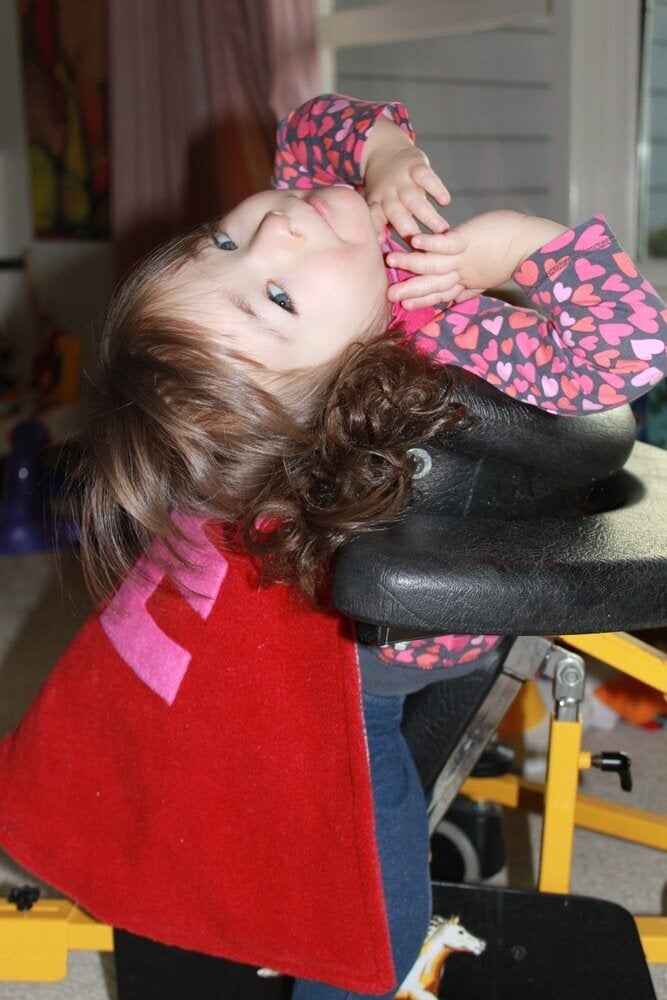 Mom Makes Superhero Capes For Sick Kids
Related