We may not all have the same views on man buns (yes, we're talking to you, haters), but we're quite certain that both lovers and haters of the style will enjoy this.
Presenting the Cinnaman bun, wherein a tasty treat bun replaces a man bun.
Yes, two men by the names of Stephen Stenholt and Matt Fuller have discovered that replacing the popular hairstyle with the breakfast pastry is a thing of beauty, and they've even created an entire Tumblr page to this phenomenon.
The results are as delicious and hilarious and you'd expect.
Man bun veterans including Jared Leto, Bradley Cooper and Leonardo DiCaprio have all received the Cinnaman bun treatment. The site is still very new, but we have a feeling it'll blow up quickly...and for good reason.
You can get a taste of the Cinnaman bun below:
1. Everyone's favourite Instagrammer The Fat Jewish.
3. Actor and 30 Seconds to Mars frontman Jared Leto.
5. This poignant looking office worker.
6. This pensive looking man.
7. Chicago Bulls star Joakim Noah.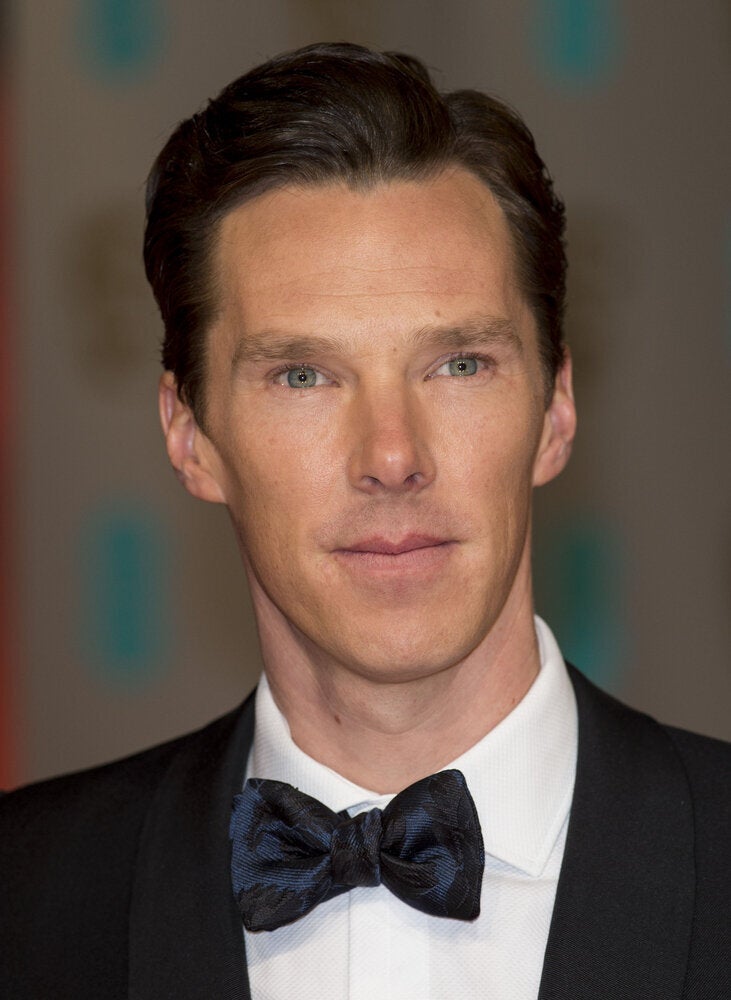 Hairstyles For Men