A mother has made a desperate plea on Facebook after a thief stole her wallet which contained the hospital bracelets worn by her and her son who died in January.
Casey Kilcup's son Brison died when he was only four months old, after he stopped breathing and doctors were unable to resuscitate him.
Kilcup kept her son's hospital bracelets as a reminder of her baby, so she was furious when the purse she kept them in was stolen from her car on 25 July.
Kilcup wrote on Facebook: "The money does not concern me, nor the license, medical cards or cheque book.
"All I ask is that one thing be returned. Two hospital bracelets, one sizes for a baby and one for an adult. The date on them is September 12, 2014. Those bracelets were on my son and I the day he was born, the same son that passed away in January."
She added: "Since [he passed] we have saved every item of his, and I carried those bracelets to remind me of how blessed I am to be the mother of an angel.
"So please if you see this, know that I will pray for you, I am so sorry for you and the difficult life circumstances you must face, but please, bring back my baby boys things, no questions asked."
Kilcup has vowed not to press charges if the thief does come forward. She finished her post with "I already forgive you".
Since 26 July, it has been shared more than 3,700 times.
Casey and her son, Brison
The mother said when her purse was stolen, she was only away from her car for 10 minutes maximum.
She had returned from work with her daughter asleep in the car, carried her daughter inside, then went back outside to get her belongings to find they were gone.
As a tribute to her son, she called him the "the happiest little soul you would ever find".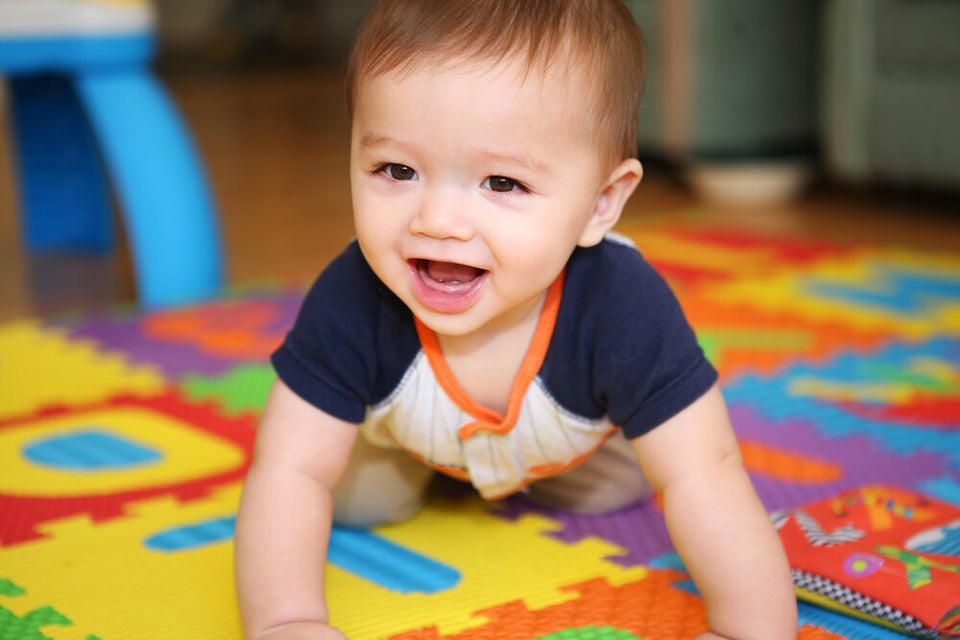 Baby Names That Didn't Exist Before 2000