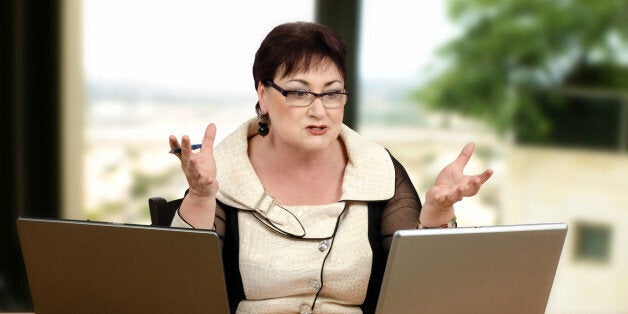 Twitter is mostly utter drivel, mainly from YouTubers.
This piece of ground-breaking and totally new information.
This regurgitation of a newly popular lyric.
This hugely simplistic piece of life coaching from a rich and privileged white girl.
when you laugh for no reason 😂😂😂

— Carter Reynolds (@carterreynolds) July 31, 2015
OK, this is actually quite nice.
This guy who managed to eat something.
This completely unnecessary update.
Related