The 'X Factor' judges reportedly let one hopeful have it at Bootcamp, after he took advantage of the free booze on offer.
MORE 'X FACTOR':
The Mirror have reported that among this year's auditionees is Ryan Ruckledge, who you might remember from his appearance on 'This Morning' earlier this year, where he revealed he'd "rather die" than give up his illegal false tanning injections.
After making it through the first round of this year's competition, Ryan made it through to Bootcamp, but it sounds like his night of partying, courtesy of 'X Factor' producers, might have rubbed the judges up the wrong way.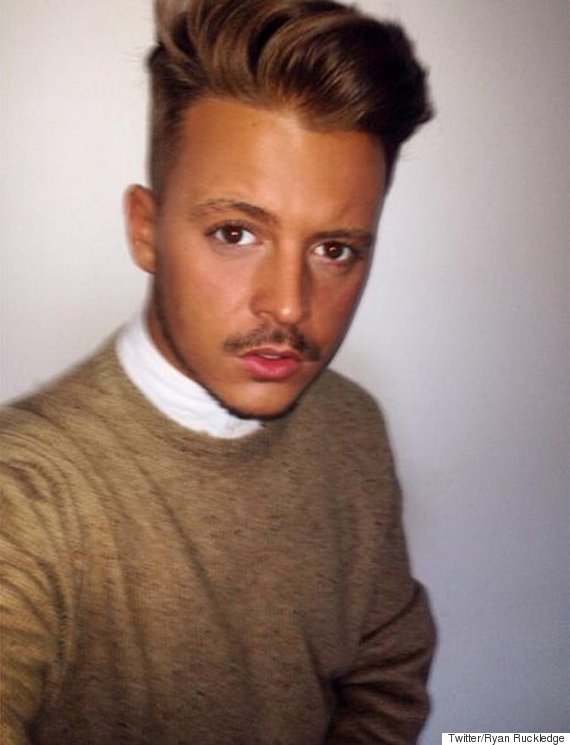 Ryan Ruckledge
It was reported earlier this year that producers had moved the Bootcamp stage of this year's 'X Factor' from Wembley Arena to a stately home, with the hope that the contestants might cut loose and create some drama.
Unfortunately, it sounds like Ryan might have taken it a step too far, with a source telling The Mirror: "He really made the most of the free bar. Loads of people skipped the party altogether to keep a clear head – and that meant there were extra drinks going spare.
"Ryan was propping up the bar until the early hours. The next day, while his group were rehearsing, Ryan went AWOL.
"He kept disappearing off to nurse his hangover and was moping around like a bear with a sore head."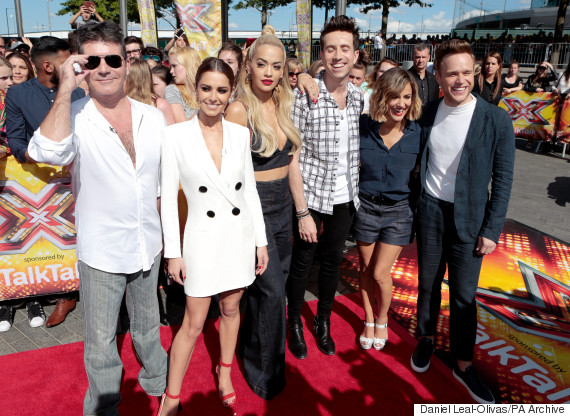 The 'X Factor' judges and hosts at recent auditions
Sadly, it sounds like his partying might have cost him his spot in the competition, with the source continuing: "When he got in front of the judges, they all noticed immediately that he was out of sync and under-prepared.
"One by one, they all called him on it. They told him he was unprofessional and could have cost other people their place.
"When they kicked him out, they told him it was karma for his bad behaviour."
It was reported last month that one of this year's aspiring 'X Factor' singers had been given the boot, after producers discovered she had a history of appearing in adult films.
LIKE US ON FACEBOOK | FOLLOW US ON TWITTER