Ashlee Simpson, the younger sibling of Jessica Simpson, has given birth to a baby girl and has chosen a name for her daughter that is a little unusual.
The 30-year-old, who is married to Diana Ross' son Evan Ross, already has a six-year-old son Bronx Mowgli Wentz with ex-husband Fall Out Boy bassist Pete Wentz.
We think the pop singer and her husband have given a slight nod to the Rolling Stones, with their choice of baby name: Jagger Snow Ross.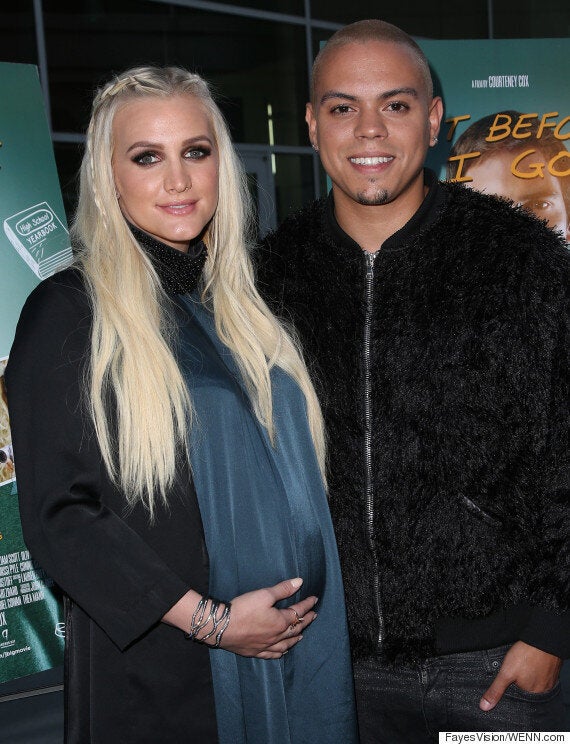 Ashlee Simpson and husband Evan Ross
The singer announced her baby's name with an Instagram post that read: "We are overjoyed about the birth of our precious baby girl.
"Jagger Snow Ross. July 30 2015. - Ashlee and Evan."
Jagger might not seem like a typical first name and Snow seems like an unusual choice for a summer born baby - but when it comes to celeb baby names, there has certainly been a lot crazier.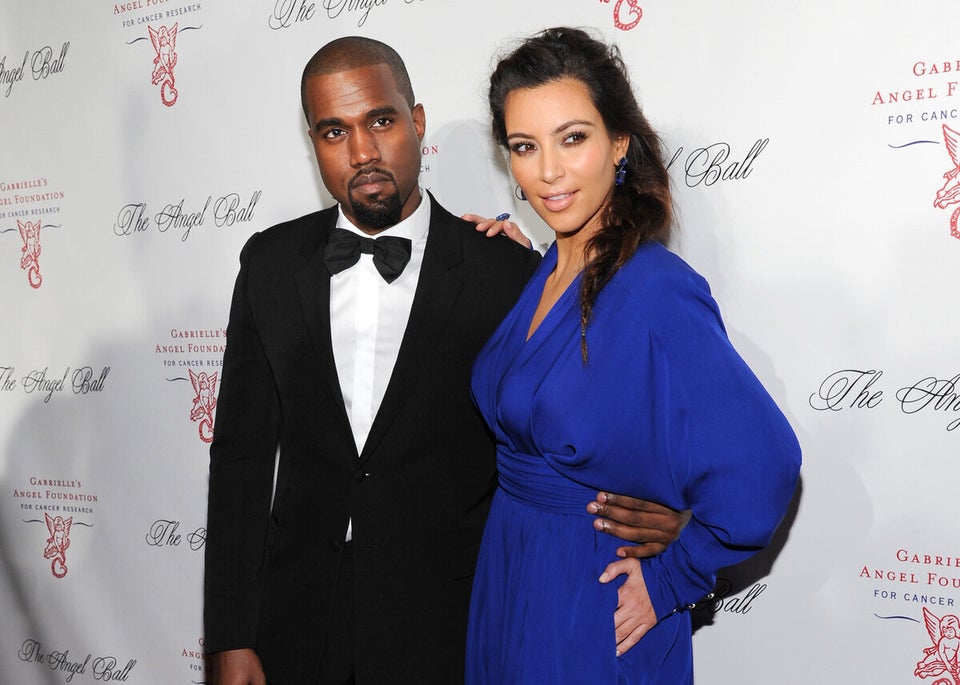 49 Ridiculous Celebrity Baby Names