Some felt the projection gave unfair attention to Cecil's death, when some humans are also "endangered" by being killed fellow humans. They highlighted the recent concerns over killings of unarmed black people in the USA by police, asking why the 'Black Lives Matter' campaign hadn't received as much attention as the death of a single animal.
US writer Roxane Gay tweeted suggesting that perhaps black people's deaths would be taken more seriously if they dressed like lions: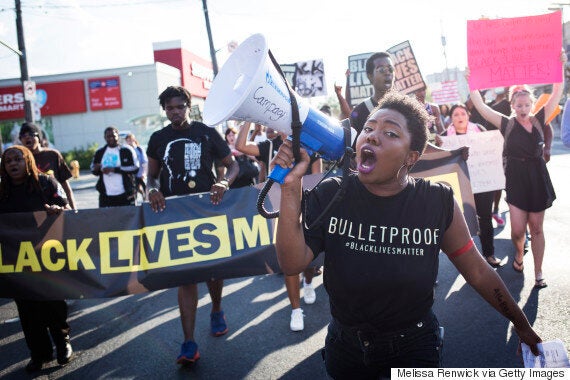 The projection in New York has drawn criticism from supporters of the Black Lives Matter campaign
Black people are three times more likely to be killed by police in the United States than white people, according to Sam Sinyangwe who maps police violence.
Other critics of the Cecil projection flagged the deaths in the ongoing Palestine conflict, while one commenter in the UK asked why Mark Duggan, who was shot by British police in 2011 sparking riots, hadn't be honoured in the same way as the lion.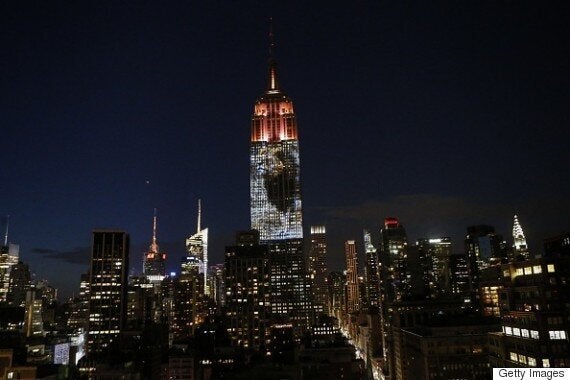 The projection in New York has drawn criticism
"Lions are cool and all but... priorities, man" tweeted one observer, while another said: "Embarassing [sic] when human beings slaughtered don't get the same treatment."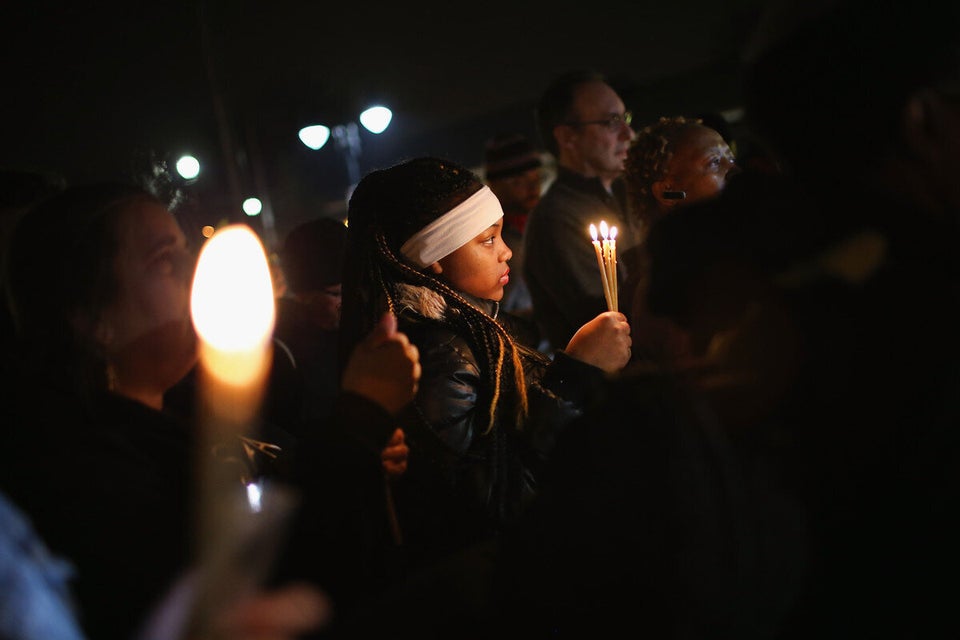 Ferguson Protests At Police Department LIST
Cecil's death has provoked an outpouring of grief online and in the media, and the migrant's death was announced a day later as Calais migrant died after more than 1,500 migrants stormed the Channel Tunnel.
In 24 hours, over 264,000 people tweeted the hashtag #CecilTheLion, in stark contrast to the 3,700 who tweeted about the death at Calais.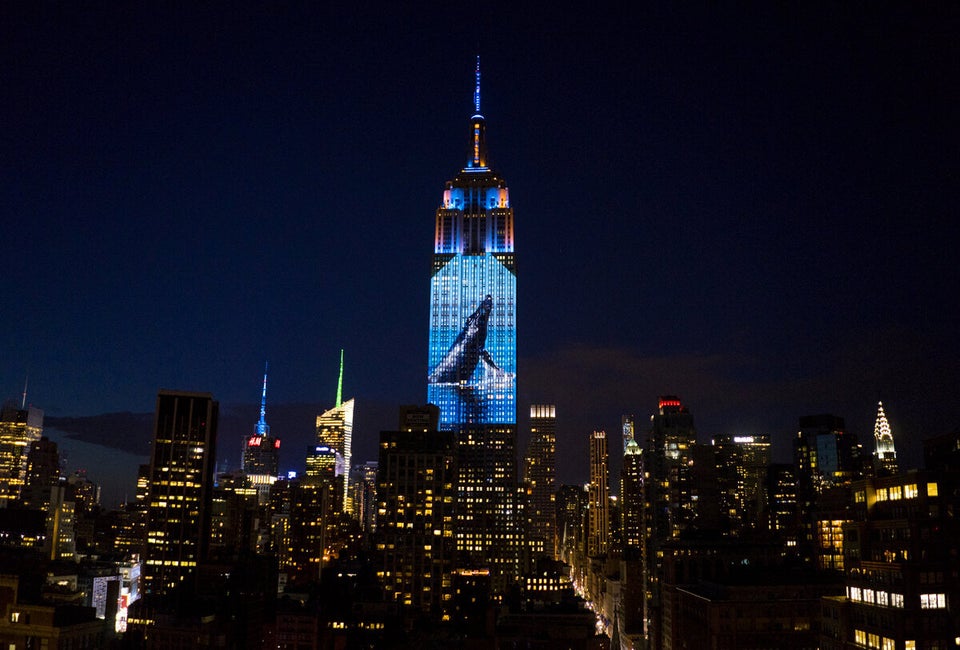 Cecil the Lion on the Empire State Building
Related