Miranda Kerr has opened up about the importance of spending time with her family and being a mum to four-year-old son Flynn Christopher Bloom.
The Australian-born model married Orlando Bloom in 2010 and gave birth to their son Flynn in 2011, but the couple separated in October 2013.
"I try and get back to Sydney as much as possible to see family and friends – we always love our time there. Orlando just took him back because he's shooting Pirates, so Flynn got to see my parents and play with his cousins," Kerr, 32, told HELLO! Fashion Monthly.
"Orlando and I are still really close so Flynn will be with his dad for a couple of days, then when I come back, he'll be with me so that his dad can travel. He's always either with his dad or with me."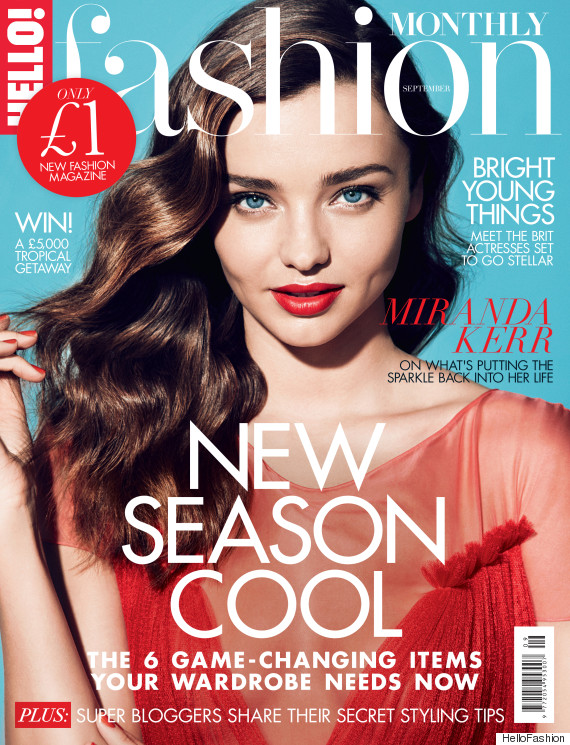 The supermodel-turned-designer also discussed why she decided to relocate and live near Bloom in LA.
She said: "We decided as a family it was the right decision for Flynn, so Orlando and I both relocated and we live five minutes from each other.
"Everything revolves around my son and his welfare."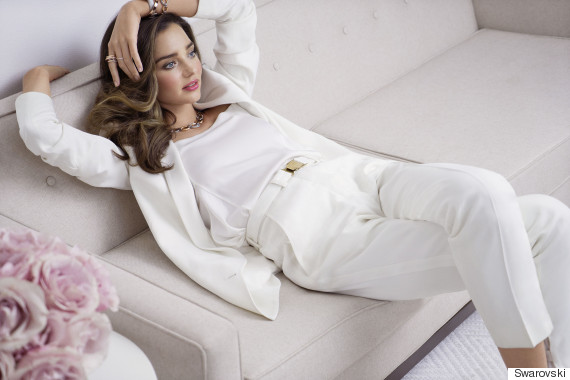 Kerr, whose first jewellery collection with Swarovski launches this month also spoke about how she juggles motherhood and work.
"It's really important to prioritise. I've even got notes in my calendar like, 'Call my Grandma', otherwise things get so busy," she said.
"When my son's at school I'll put things in that I need to do so that when he comes home, I can switch off my phone and really focus on him."
SEE ALSO:

Charlotte Tilbury Makeup Tutorials: Sienna Miller And Miranda Kerr's Cannes Beauty Looks

Miranda Kerr Superfan Has Cosmetic Surgery To Look Just Like Her Idol
The former Victoria Secret's model frequently posts photos of the time she spends with her son on Instagram.
The full interview appears in the September issue of HELLO! Fashion Monthly, on sale from 4th August.