By the time Jacob Horner reached 16 years old, he tipped the scales at a staggering 28 stone.
"He was a ticking time bomb, really, for heart attacks and strokes," revealed his mother, Sharon Horner.
The junk food-loving teen vowed to lose weight and, with a combination of exercise and cutting out junk food, he managed to lose a jaw-dropping 17 stone.
But his extreme weight loss came at a price, Horner was left with masses of loose skin.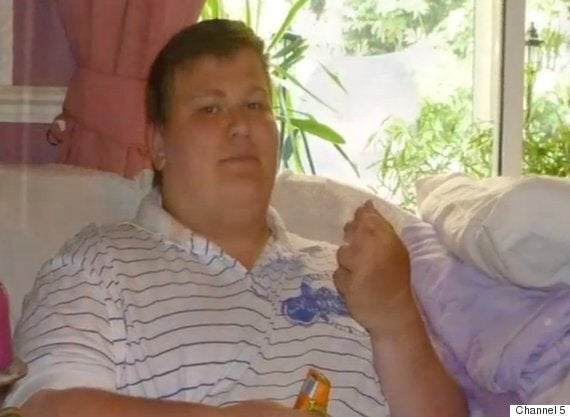 Jacob Horner before he lost weight
Horner, who stars on Channel 5's Botched Up Bodies, explained that his weight issues stemmed from being unhappy at school.
When he was 14, he was expelled, which meant he spent his days sitting in his room, playing Xbox and eating.
Horner's diet consisted of frozen chips, chicken nuggets and takeaways. The teen didn't go out anywhere or have any friends.
"He was a recluse," revealed his mother, Sharon. "And he couldn't lead a normal life."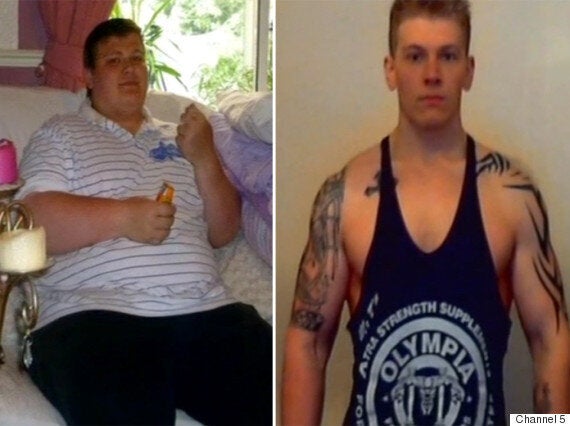 Jacob lost a staggering 17 stone
Horner was told that if he didn't diet, he would likely die, so he vowed to lose weight.
"I started off on the Cambridge diet," he explained. But the liquid-only diet soon made him ill.
Horner turned to a strict gym schedule and healthy eating plan to help him lose the pounds.
His extreme weight loss resulted in a sagging body, which meant that his nipples no longer sat on his chest - in fact they were roughly 6cm lower than normal.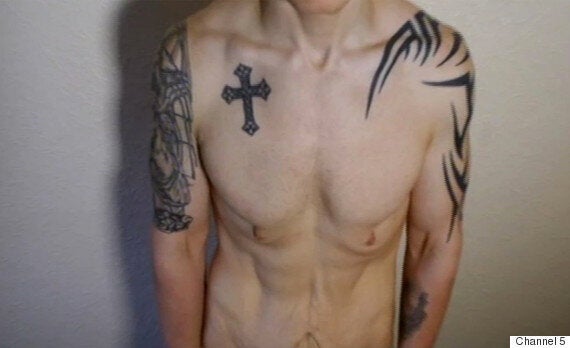 Jacob was left with sagging skin after his dramatic weight loss
"I want to feel and look young," revealed Horner. "I don't want to be deformed."
After being rejected by the NHS for skin removal surgery, Horner - who was still confined to his home and without friends - became incredibly frustrated.
"It felt like it was for nothing, because I was still trapped in a body that wasn't my own," he explained.
But a trip to see plastic surgeon, Peter Arnstein, gave Horner new hope. He decided to go ahead with skin removal surgery and it transformed his life.
The operation took four hours and 6.5lbs of excess skin was removed from his chest, stomach, buttocks and arms.
Afterwards, Horner revealed: "Before when I looked in the mirror, I didn't feel like a person. But now everything is great."
"This is the start of my new life and I can't wait to start living it."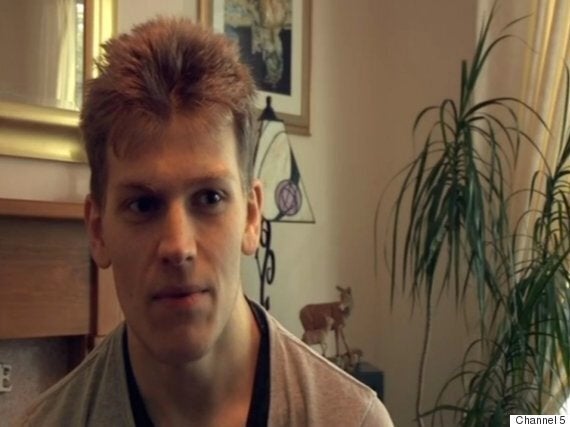 Jacob Horner stars on Channel 5's 'Botched Up Bodies' on Tuesday 4 August at 10pm.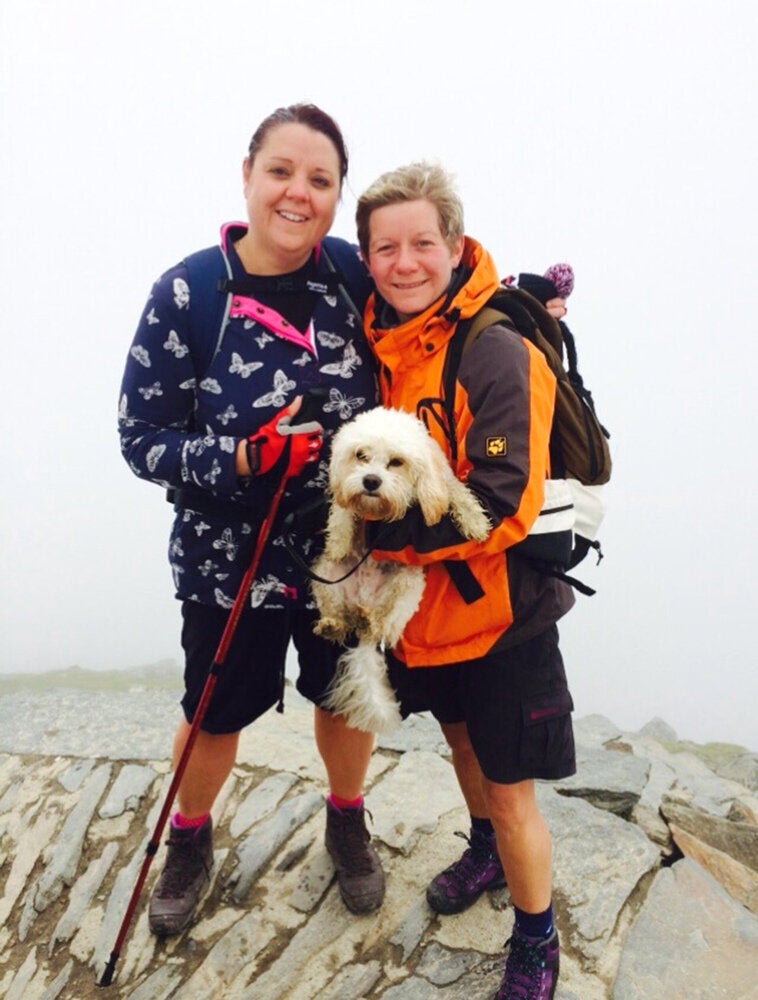 Weight Loss Success