The hole, which is reportedly 7.5 metres across, and at least three metres deep, has swallowed a large portion of the street corner on the junction between 5th Avenue and 64th Street.
The photos shared on Twitter show that the cavernous hole could have easily destroyed a car. There have been no reports of of injuries, and it's unclear whether any gas or water services have been impacted by the hole.
There has been no official statement on the cause of the sinkhole.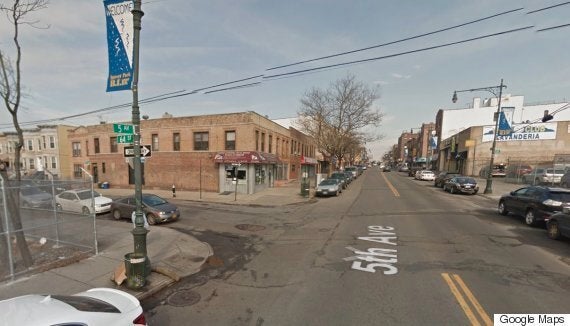 The junction before the sinkhole appeared