Susanna Reid found herself rudely interrupted in the middle of Tuesday's 'Good Morning Britain', after an alarm blared in the middle of a broadcast, leading the whole cast and crew to be evacuated from the building.
Because the ITV daytime show is broadcast live, producers were forced to quickly cut to pre-recorded footage to fill in the gap, while the presenters and crew were led out of the studios.
Susanna and her co-presenter Ben Shephard managed to keep their smiles firmly in place while an alarm blared around them, right in the middle of interviewing members of the 'Emmerdale' cast, telling viewers: "Right, we're going to leave the studio, and that means we're going to leave you with, what we call in the business, standby tape."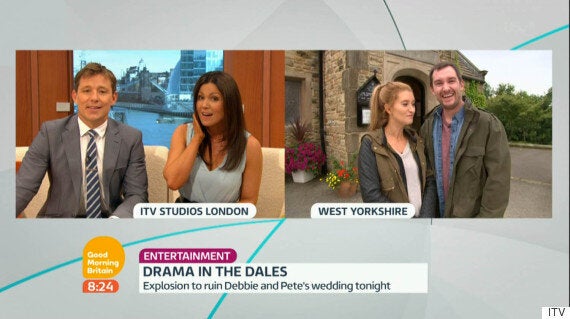 The 'GMB' team's 'Emmerdale' interview was cut short
While Susanna delivered her (in fairness to her, surprisingly calm) message to viewers, a voiceover was heard in the background, urging anyone present to leave "by the nearest exit".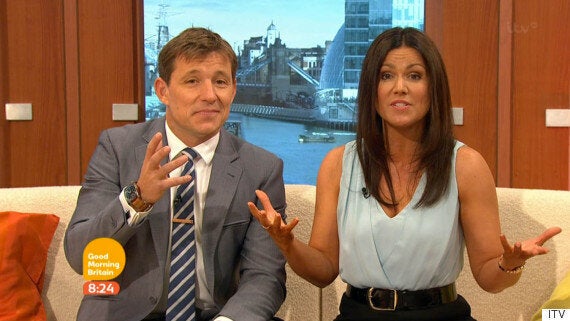 Susanna and Ben explain what is going on to viewers
Ben added: "We need to leave, have a good day, we'll see you tomorrow."
He later posted an update on his Twitter page, admitting to viewers he still wasn't sure what was behind the evacuation:
Of course, this is far from the first time that Susanna has proved to 'GMB' viewers how well she's able to cope under pressure.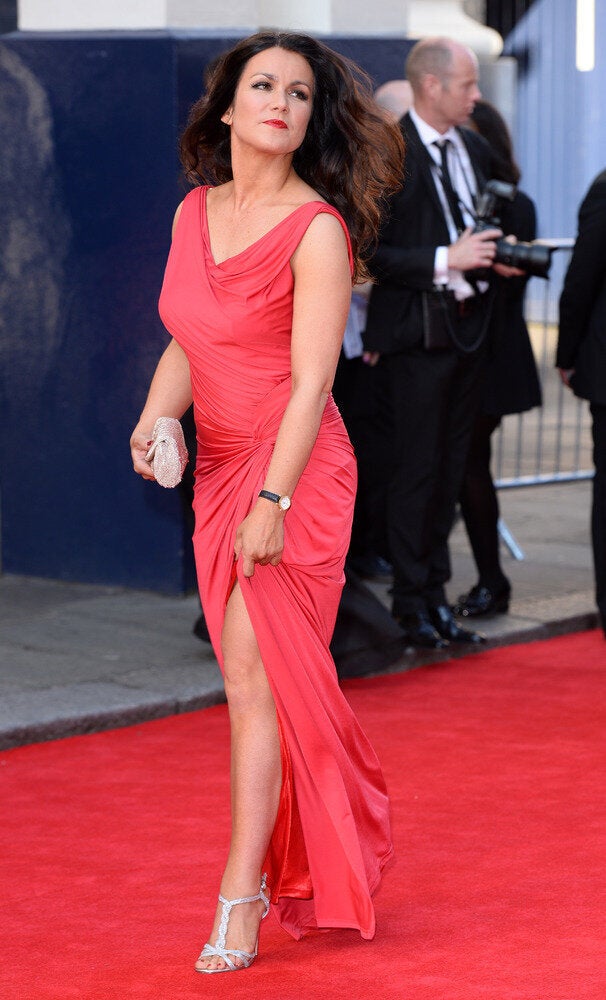 11 Moments Susanna Reid Won At Life
Related