Labour leadership contender Andy Burnham has pledged to scrap tuition fees, introduce a graduate tax and ban unpaid internships.
The shadow health secretary released a five-point manifesto pledge aimed to "lift the millstone of debt" from students and goes far beyond Labour's 2015 general election promise to tuition fees to £6,000.
If he wins the Labour leadership, Burnham pledges to:
Replace tuition fees with a new graduate tax, and create new university-style support for young people seeking apprenticeships.
Abolish the youth rate National Minimum Wage, establish a true living wage for all ages, and ban forced zero-hours contracts and unpaid internships.
He also announced his aim to revitalise comprehensive education, by phasing out academies and free schools. In Labour's May manifesto, the party said it would end the free schools programme, but leave existing academies and free schools alone, however it looks as if Burnham will scrap the format completely.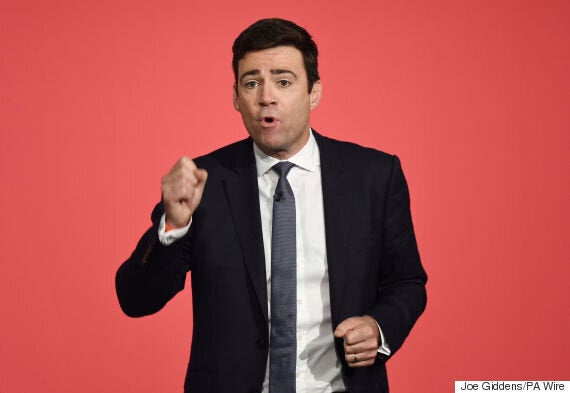 Burnham's manifesto focuses on education and youth issues
Burnham said: "I believe in comprehensive education. I will bring forward a new vision to reinvigorate it for the 21st century, based on true parity between academic and technical education. I will restore a local role in overseeing schools, rejecting the growing market of free schools and academies."
Yvette Cooper, who is running against Burnham for the Labour leadership, also backs a graduate tax, while fellow contender Jeremy Corbyn wants to scrap fees and bring back maintenance grants.