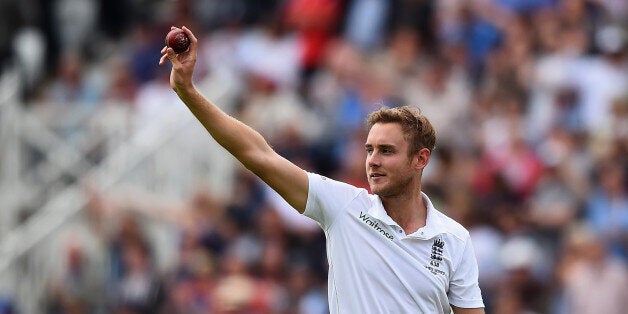 It took just 18.3 overs - and some spectacular work by bowler Stuart Broad - for the Aussies to collapse 20 minutes before lunch in the fourth Test of the Ashes.
The performance is the shortest first innings in Test history and for once English sports fans had reason to rejoice.
The disastrous innings spawned #GoneIn60Seconds. Here are seven things that last longer than the Australian batting team.
1. An entire football match
7. And if you couldn't think of one, don't feel bad. It takes a while...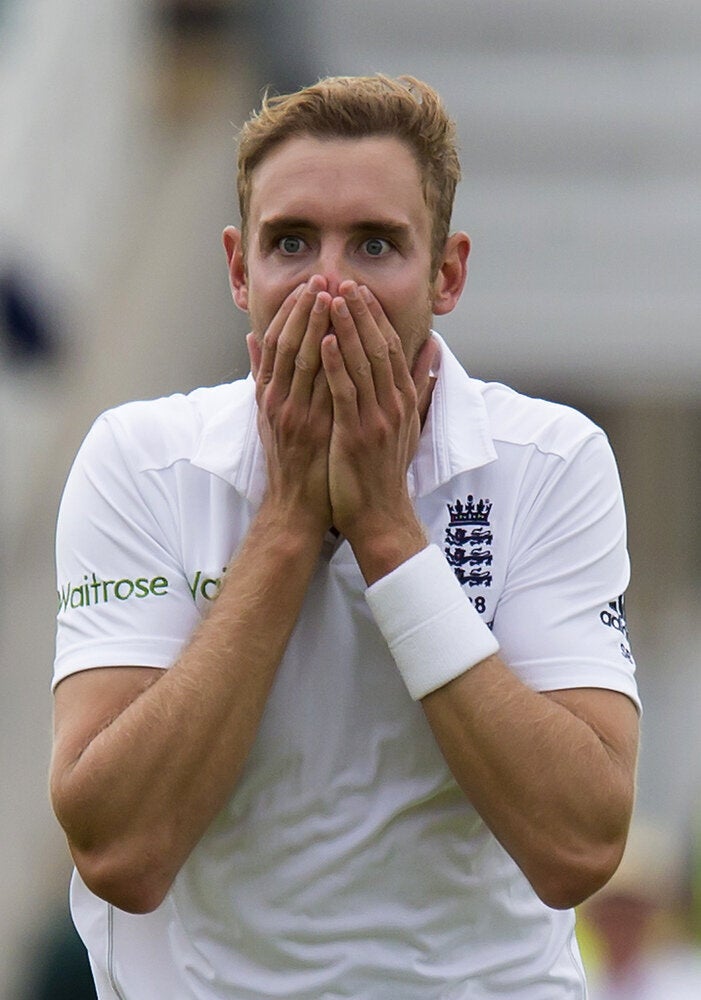 Third Ashes Test
Related