The autopsy report into the 'Blind Date' star's death has revealed the 72-year-old had fallen over at a friend's house in the UK just days before she died at her holiday home in Marbella.
The report also states that Cilla had been left alone on her sun terrace for as long as four hours before she was discovered by her eldest son Robert on Saturday evening.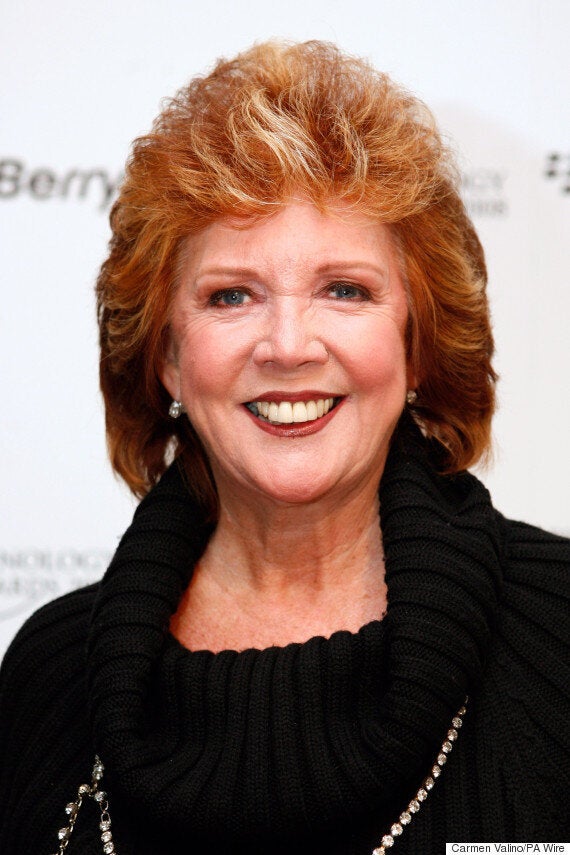 According to the Mirror, who claim to have seen the full autopsy report, the former 'Surprise Surprise' presenter suffered from arthritis and osteoporosis and had suffered several falls and lost her balance before jetting out to Spain.
The report concluded that Cilla died after falling backwards on her sun terrace, knocking over a table before hitting her head on the wall.
The resulting impact on her head left her unconscious and caused a bleed on the brain known as a focal sub-arachnoid haemorrhage, which is a rare form of stroke often caused by a blow to the head.
Tragically the report revealed this injury is not always fatal if the victim is found soon enough.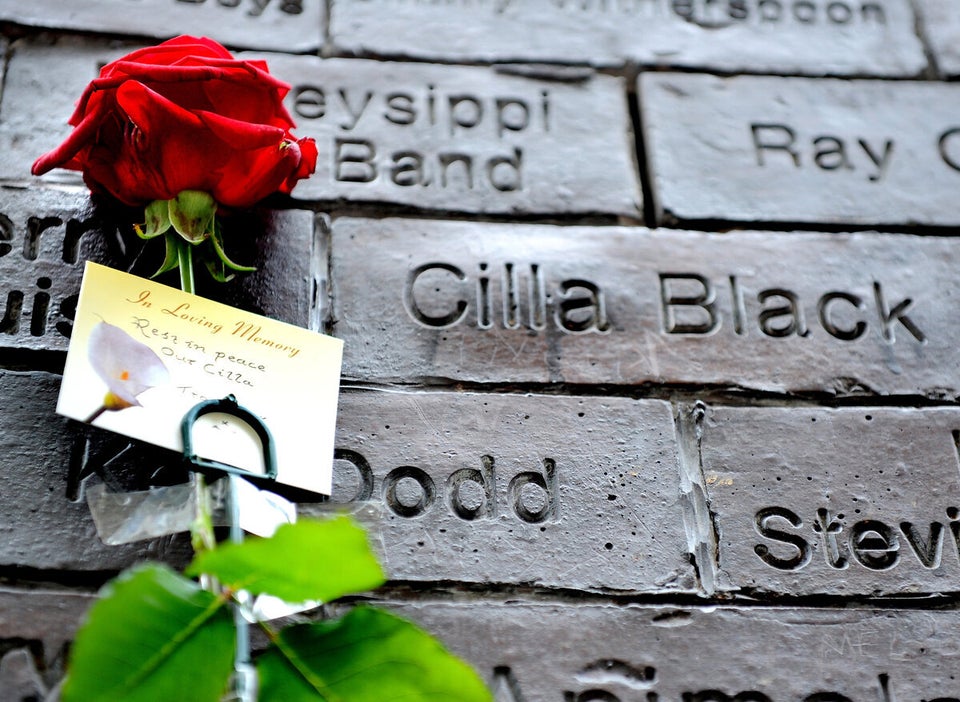 Fans Pay Tribute To Cilla Black In Liverpool
"Such an injury is not necessarily deadly," the report read. "The majority of people who suffer this injury survive them but it can produce a lack of consciousness during many minutes (more than an hour) and in certain cases can perfectly explain death.
"The immediate cause of death was from the focal sub-arachnid haemorrhage from head trauma in high temperatures.
"The fundamental cause of death was the fall."
The report also revealed the time of death to be between 12:30 and 2:30pm on Saturday afternoon.
His brothers, Ben and Jack, have joined him in Spain and have now been given permission to arrange for her body to be flown home.
All three have made a public statement, thanking their mother's many fans and friends for their kind words.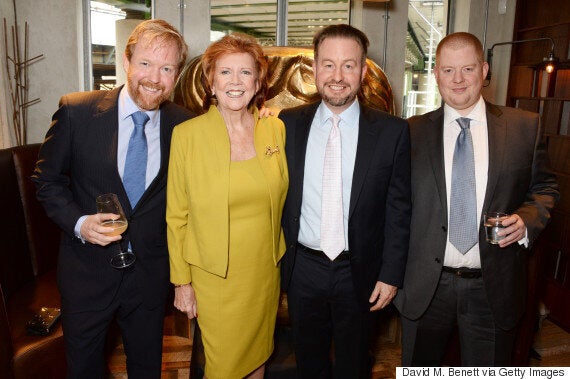 Cilla and her sons in 2014
"We are devastated by the sad loss of our mother, but have been deeply touched by all the kind messages of support from her friends, fans, the public and media," the statement reads.
"We would like to thank everyone, especially the people of Liverpool. The tributes and condolences have really helped us through these difficult times.
"The Spanish authorities have now told us we are able to bring Mum home, which we hope to do as quickly as possible.
"We would also like to thank all those involved for their assistance with this matter. We respectfully request for our continued privacy to grieve."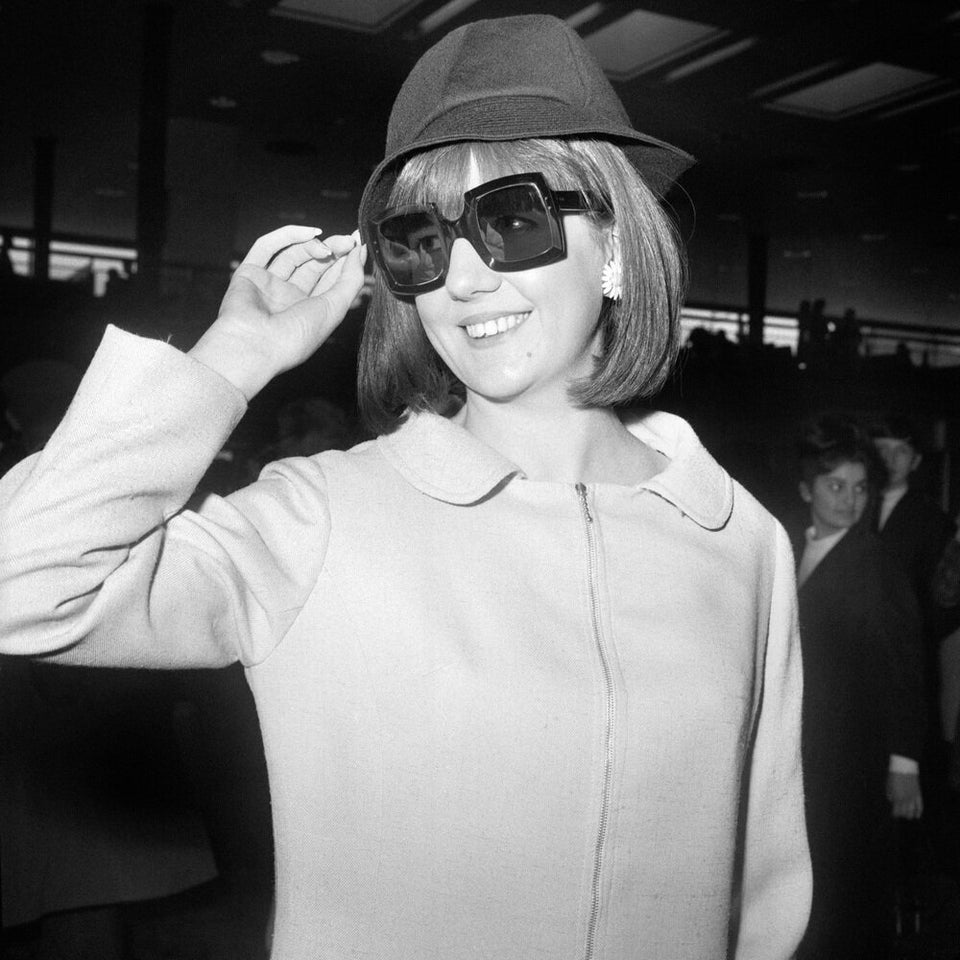 Cilla Black: 7 Facts You Didn't Know
Related