Gordon The Gopher, Phillip Schofield's former puppet sidekick, has returned to the BBC.
The '8os puppet appears in a comedy pilot on the BBC's website, and fans in need of a little nostalgia fix can watch the clip here, right now.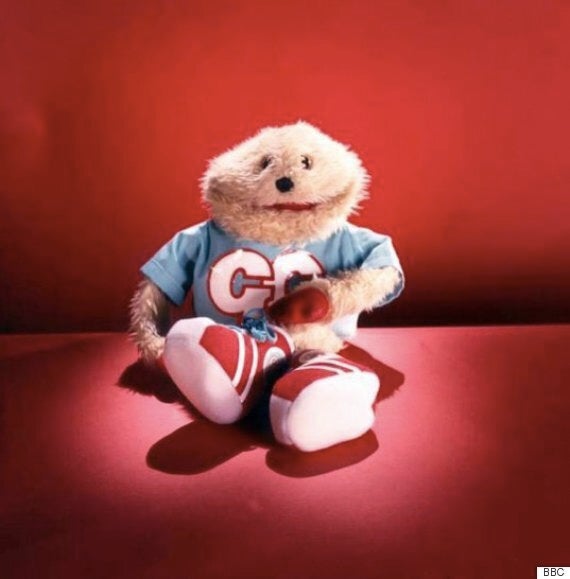 Writer Ryan McDermott tells the paper that Gordon hasn't had the easiest time since splitting from Phil in 1993, and while the presenter is now a huge success, the puppet has been in rehab. Oh, Gordon.
This time around, there's one small difference though, and Gordon has a voice, provided by none other than Warwick Davis.
The pilot episode features on the Taster section of the BBC's website, where new programme ideas are road tested. After watching the short episode, fans can rate and share it online.
Speaking to HuffPost UK, Ryan reveals his hopes for the show, and if fans like what they see, this won't be last time we're confronted by the hell-raiser puppet.
"We're really hoping that audiences like this and want to see more but it's up to the people," he says. "We've outlined six, so we can only pray to the comedy Gods that we get to do more with Gordon."
Ryan adds that the Gordon we've met in the pilot is actually pretty tame, revealing: "[He gets] pretty naughty. We toned him down a lot for this, purely so that old and new fans could enjoy him. But where we're set to take the character is more in the tone of 'Ted' and we really hope to show that naughty side."
Gordon was Phillip's sidekick on the '80s kids' TV show 'Going Live!', and later starred in his own 1991 series, 'Gordon The Gopher' - but could we ever see him reunite with the 'This Morning' presenter?
"Myself and my co-writer Adam Brown have written a draft of the showdown between the pair," Ryan adds. "We'd love for Phillip to do it but of course that's much further down the line and part of a much larger conversation."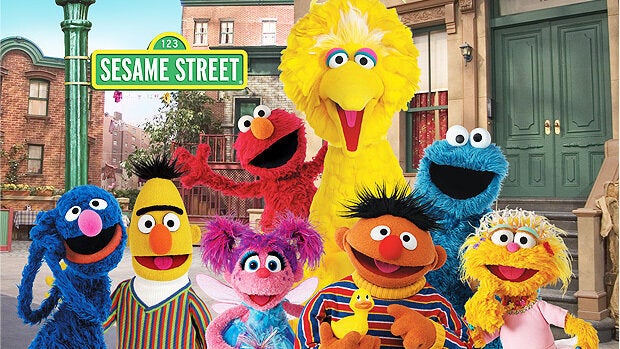 Kids' TV Shows That Adults Secretly Love