A classic car, discovered at the bottom of a pond, could have been submerged for decades - but no one knows how it got there.
The rusted and mud-covered car appears to have one broken window but the rest of the vehicle's glass remains intact.
The pond is now being drained as part of a new dam project to protect the area from flooding.
The City of London Corporation has managed the lake since 1989 but has no idea where the car came from.
Park managers reported the find to police, in case it counts as criminal evidence.
Photographer and wildlife campaigner Ron Vester told the Standard: "Yesterday I was watching the pond receding and I started seeing the rim of something.
"[At the time] I thought it was a model boat, but it turned out to be the roof of a Ford Cortina - Mark II, I believe.
He added: "You can see one of its windows is broken and there's nothing inside it."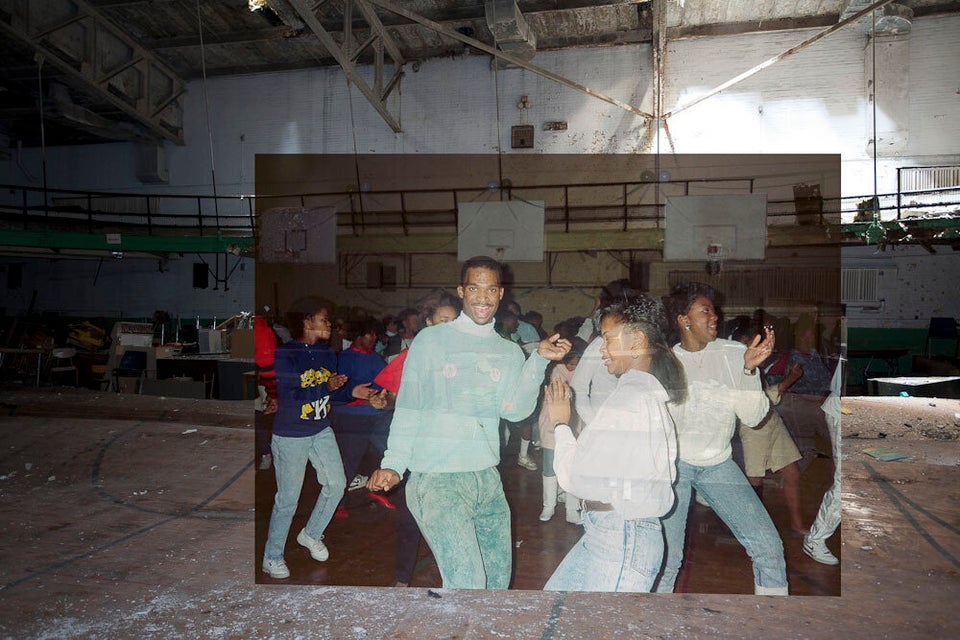 Then And Now - Derelict Detroit School
Popular in the Community