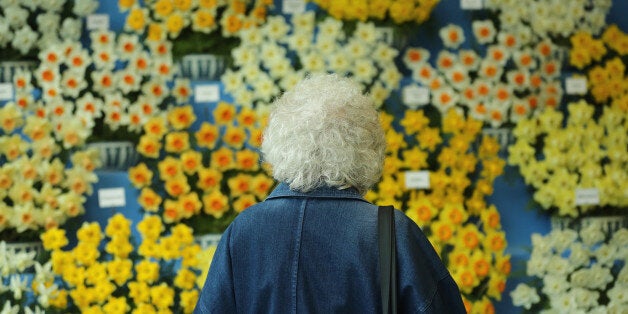 Happiness is...living in Harrogate, North Yorkshire, according to the results from a recent study. (Well, it was definitely not going to be London).
The spa town, which is home to some great hotels and tea rooms, won for the third year running, and is based on people being asked how content they are with their home and local community.
The historic northern cities of York and Chester also made it onto the top five list, with Shrewsbury coming in second place and Ipswich ranked third.
Inverness was named by the survey as the happiest place to live within Scotland, while Llandrindod Wells came first in Wales. In London, Richmond took the happiness crown (Hounslow residents however, were the least happy).
Rightmove's survey of more than 24,000 people asked questions such as how proud they are of their home, whether they are satisfied with how it is decorated, how safe they feel in their community, whether they have enough living space, how friendly the neighbours are and whether they worry about the value of their property.
Harrogate was ranked first overall after coming out top for people feeling pride in where they live, as well as residents being happy with their area's upkeep and safe in their community.
Councillor Richard Cooper, leader of Harrogate Borough Council said: "Harrogate is a fantastic part of the world in which to live. We are surrounded by some of the UK's most beautiful scenery, have fantastic shopping, a wide variety of restaurants and cafes, and great entertainment and leisure opportunities - including some unique experiences such as the elegant Turkish Baths.
"As a floral town, we are also extremely lucky to have a significant number of parks and gardens in the immediate vicinity - which are a joy to discover."
Simon Myring, director of Myrings Estate Agents in Harrogate said the area "really does have it all" - from Bettys tea rooms - famed for serving afternoon teas and Yorkshire Fat Rascal scones - to superb schools, good transport links and the chance to walk in the footsteps of figures such as Agatha Christie.
Story continues below the slideshow: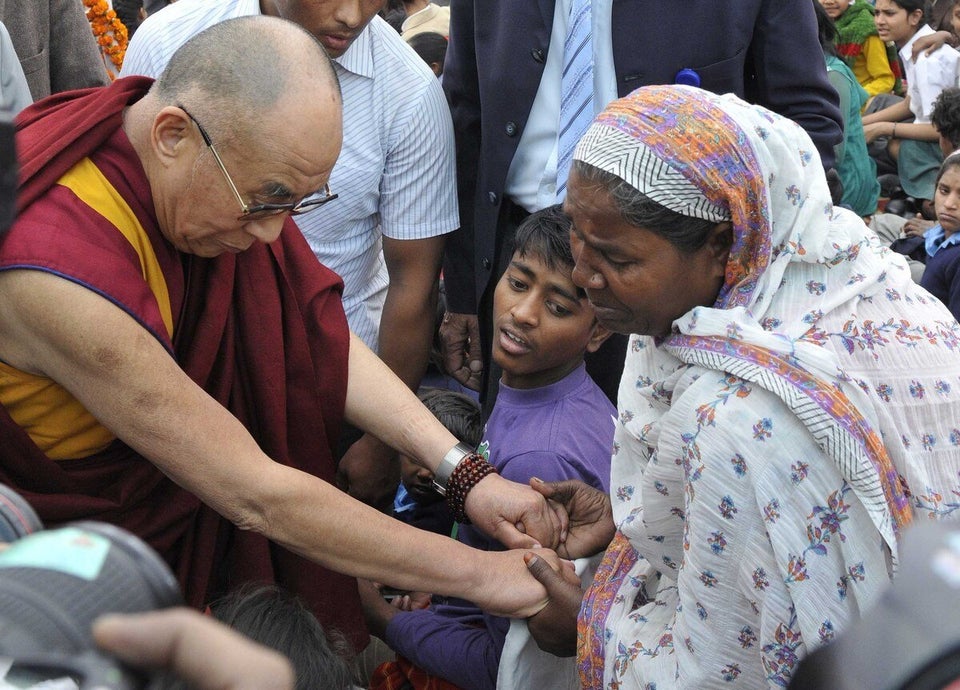 Expert Tips on Growing Global Happiness
Harrogate found itself at the centre of a mystery when novelist Christie disappeared after leaving her Surrey home in 1926 and turned up several days later living in a Harrogate hotel.
Rightmove also found that Dundee residents are happiest with how their home is decorated, while Blackpool residents are the most likely say they have plenty of space, and people living in Hemel Hempstead feel most "at home" in their property.