People Magazine reports that sources have confirmed the 'Friends' actress and actor/writer Justin wed in front of 70 friends and family at their mansion in Bel Air.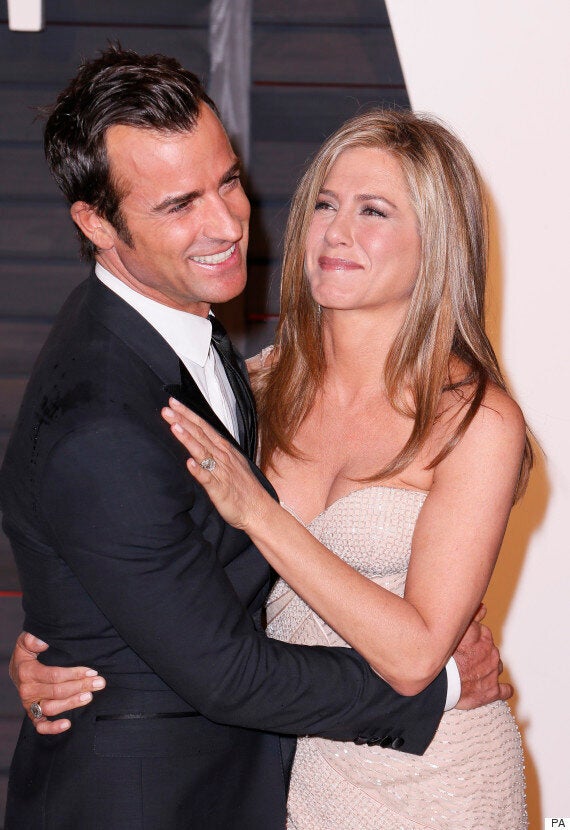 Jennifer and Justin have been engaged for almost three years
Photographs posted on TMZ website reveal a wooden stage and temporary seating set up in the backyard. The website also reports the arrival of a big cake topped by two puppet characters.
TMZ also reports that the ceremony was as much of a surprise to their guests - including DJ Howard Stern, 'Friends' star Lisa Kudrow and longtime pal Chelsea Handler - as it was to the world's media, caught on the hop.
Jennifer and Justin have been engaged for three years, since Justin proposed in August 2012 during a Paris vacation.
Jennifer was previously married to Brad Pitt, whom she divorced in 2005. He is now married to longtime love Angelina Jolie. Jen's other previous loves include actors Vince Vaughn and Tate Donovan, and model Paul Sculfor.
Jennifer previously gushed about her fiance to People Magazine, calling him "the best thing this decade" about being in her forties.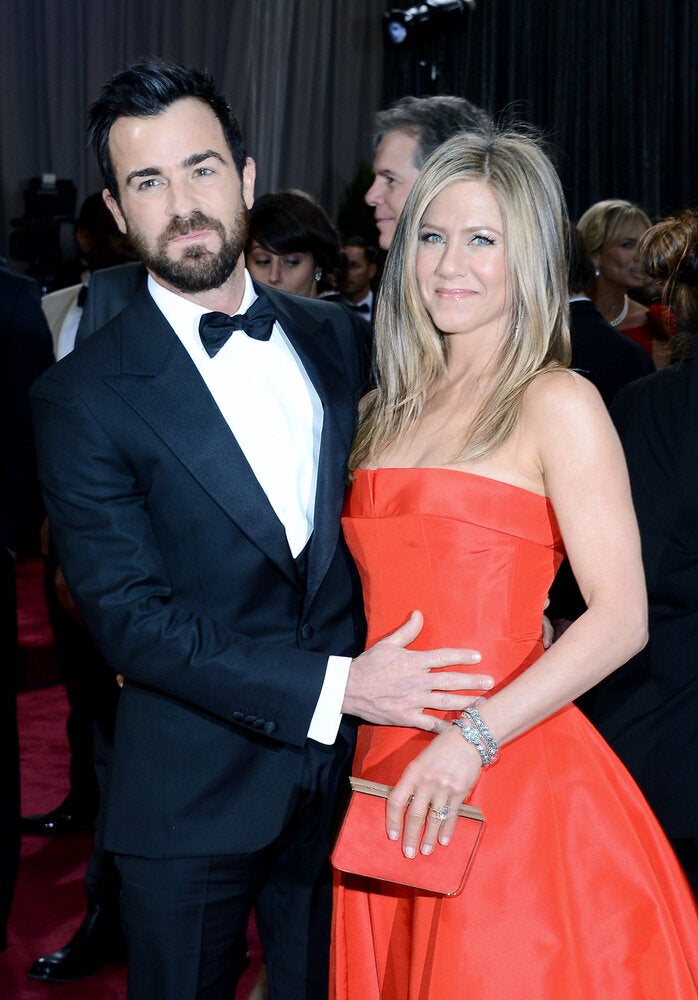 Jennifer Aniston and Justin Theroux
Related