Labour leadership frontrunner Jeremy Corbyn has promised to find jobs for defence workers in more "socially productive industries" as part of his commitment scrap the Trident nuclear weapons system.
Speaking at a Campaign for Nuclear Disarmament (CND) event to mark the 70th anniversary of the Hiroshima and Nagasaki bombing, Mr Corbyn will outline how as Prime Minister he would create a Defence Diversification Agency to redeploy engineers who would lose their jobs in shipyards and factories.
Ditching nuclear arms has been a central promise of the left-wing candidate's leadership bid, setting him apart from his rivals. Labour abandoned its commitment to unilateral nuclear disarmament in the 1980s.
Mr Corbyn will say he is committed to a "just transition" for communities reliant on Trident for work, such as Glasgow, Barrow in Cumbria and Plymouth in Devon.
The Labour MP, a long-standing CND member, will look to move workers into the renewable energy, railway infrastructure, housing, and digital infrastructure industries.
He will add: "Money saved by not replacing our nuclear weapons system could be used to sustain the process of defence diversification, vital to our manufacturing future, as well as freeing resources for investment in other socially-useful forms of public spending to build a sustainable future that benefits us all."
At a Labour leadership hustings hosted by The Huffington Post's Paul Waugh, Mr Corbyn set out his opposition to nuclear weapons.
The Huffington Post has previously calculated what public sector commitments Mr Corbyn could make by from saving £100 billion from not renewing Trident (note: £100 billion could pay for the whole list).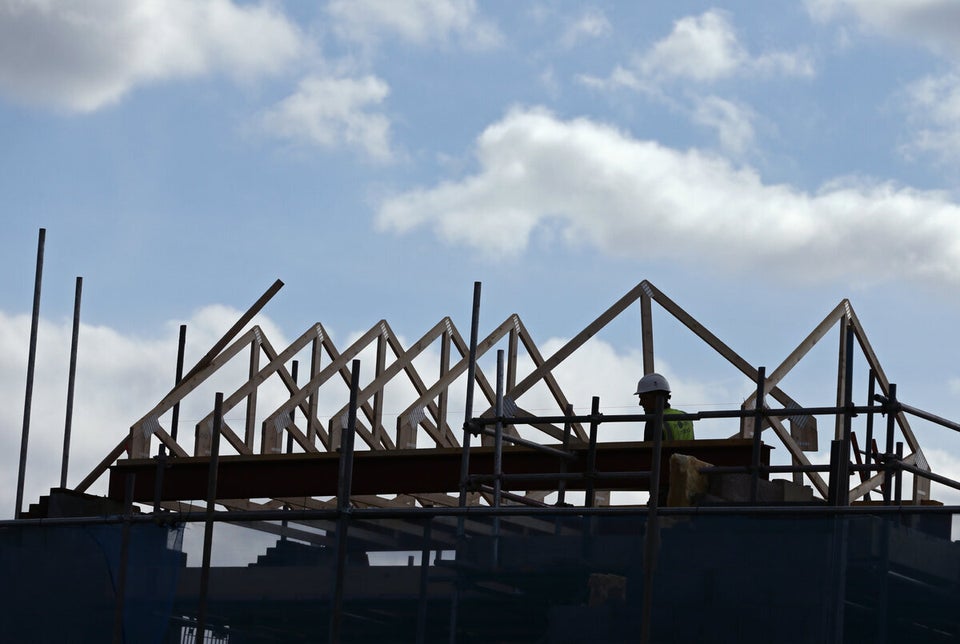 What cancelling Trident could fund
Popular in the Community